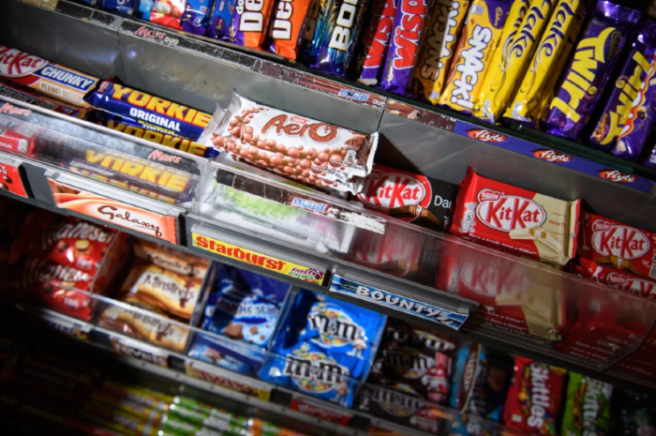 Legen-Dairy: The nation's favourite chocolate bar has been revealed
Chocolate is one of the most celebrated and addictive foods on the face of the earth.
It has the mysterious ability to cure menstrual woes, break-up blues and even Mondays. In summary: It's powerful stuff.
Recently a fight to the death took place to finally decide which chocolate bar Ireland would lay down it's life for, and the results didn't take us by surprise.
Over 7,000 votes were cast to discover the nation's favourite chocolate bar in a survey undertaken by CraicPack (famed for their Hangover Boxes and hampers).
32 of the country's most popular choices were pitted against one another, and it almost got ugly. Unsurprisingly, Cadbury's Dairy Milk came out victorious, with Galaxy Smooth Milk as the runner-up.
The CraicPack Chocolate Cup asked the public to vote, and Cadbury slayed the competition. Kinder Bueno came in third, and Cadbury Flake rounded out the top four.
Crunchie, Dairy Milk (Golden Crisp), Wispa and Boost were all in the top eight contenders, meaning that six of the top eight were Cadbury's creations.
"We've always known that Ireland loves Dairy Milk and we include one in every Classic Irish Box that we send abroad", said the team at CraicPack, "we now have the proof to back it up."
It's known all over the world that Ireland has a special relationship with Cadbury's Dairy Milk, with many associating it's delicious Irish smooth milk chocolate with the shores of the Emerald Isle.
Sort of like how Tayto is the national crisp of Irish emigrants? It's all about connection.
Feature image: inews.co.uk