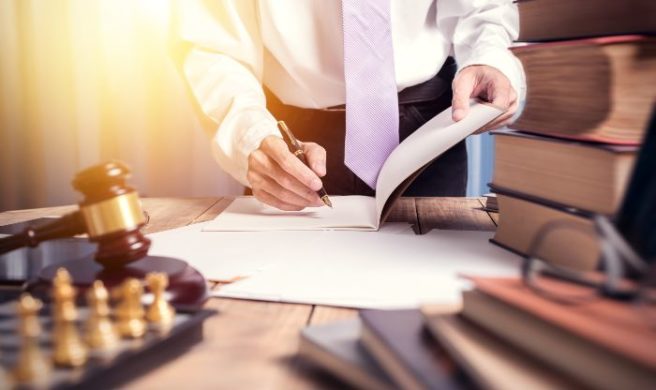 Lawyer says women are 'weaker' and 'good' at lying during rape trial
A defence lawyer is facing major backlash for insulting women as a group during a rape trial.
The Tennessee jury were told by attorney Steve Farese that women are 'especially good' at lying 'because they're the weaker sex.'
The term outrageous doesn't even cover it.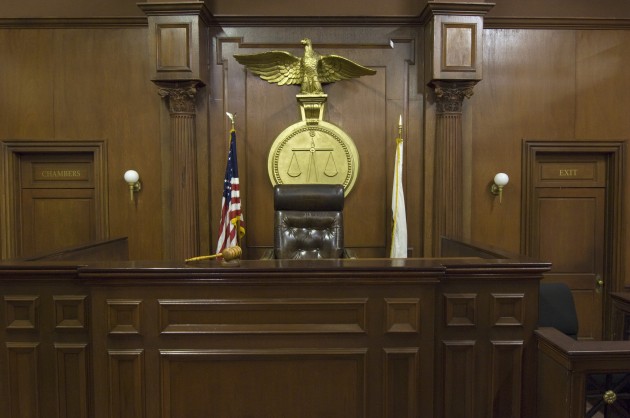 According to The Associated Press, the jury on found the accused not guilty of three counts of rape.
The reports said the woman he was accused of raping left crying and screaming after hearing the verdict.
The comments were made during closing arguments in the case, in which the accused was trialled for allegedly raping the victim at his house during a job interview.
Memphis Area Women's Council executive director Deborah Clubb called the statements 'absolutely despicable,' according to AP.