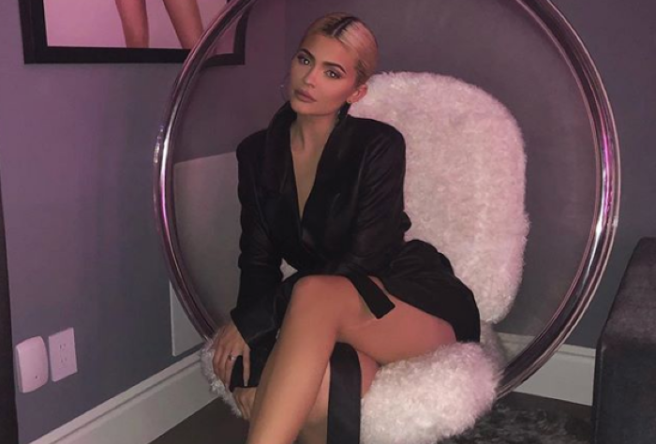 Kylie Jenner debuts ice blue hair for New Years & it's EVERYTHING
A New Year has begun, yet our obsession with Kylie Jenner continues.
Debuting a brand new look to kick off 2019 in style, Kylie went for a big and bold change.
We are starting to believe that no matter what Kylie does with her hair, she still looks BOMB.
Opting for an icy blue colour, the 21-year-old looked flawless.
Celebrating the night with bestie Jordyn Woods, she simply captioned the picture: "To 2019, please…"
In her Instagram stories, Kylie wished everyone a happy New Year in a different outfit.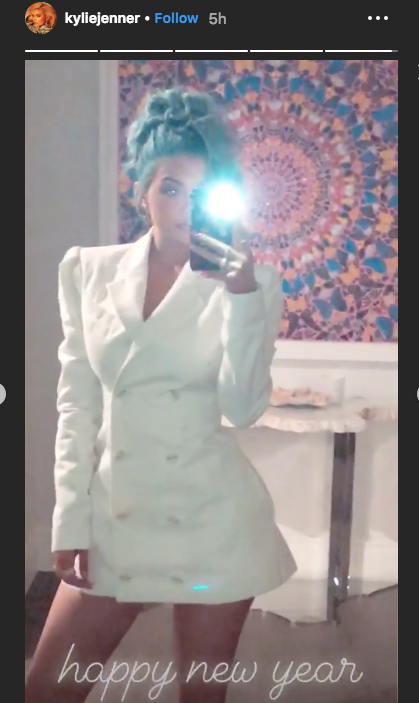 In the video, Kylie sported an oversized white jacket with pink heels.
Her blue hair was styled up but it still stands out.
We have to admit we adore the hair transformation – there's nothing she can't pull off.