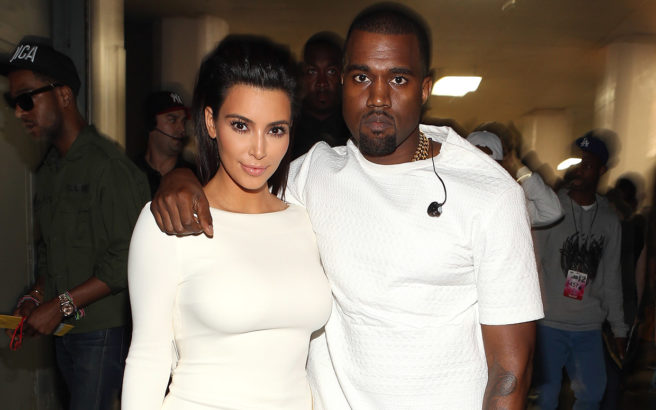 Kim and Kanye's surrogate is reportedly three months pregnant
Last month, US weekly broke the news that Kim Kardashian and Kanye West had hired a surrogate to carry their third child, and assuming the reports are true, the couple will likely welcome baby boy or girl in early 2018.
A source recently revealed to the magazine that a San Diego mother in her late 20's, chosen by the couple after she was referred by an agency, is now three months pregnant.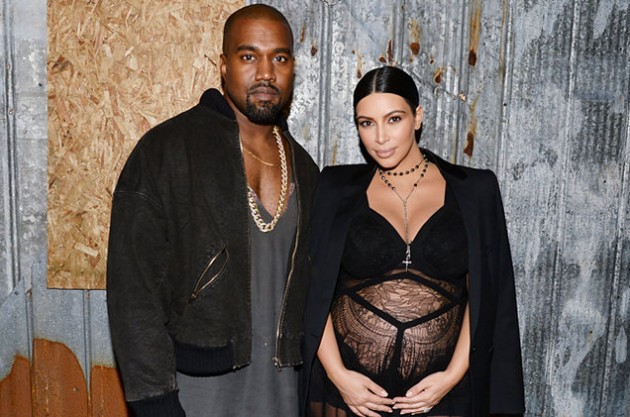 The Keeping Up With The Kardashians star and rapper wed in 2014 and are already parents to two children under five-years-old – North, four, and Saint, 19 months.
Kim has never been shy about expressing her desire to have a large family. Speaking on the Ellen Show back in 2014 she said: "I have so many siblings and I love it, they're my best friends and I would love that for my kids."
However, the reality star was left devastated when she was told another pregnancy could pose serious risks to her health.
She suffers from placenta accreta, a condition where the placenta grows too deeply into the womb during pregnancy.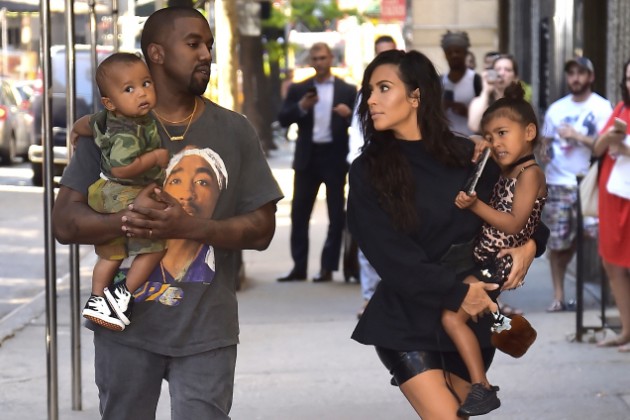 However, determined not to let her condition stop her from having more children, Kim and Kanye agreed to pay a surrogate $45,000 in 10 monthly instalments of $4,500, according to TMZ.
Should the surrogate become pregnant with multiple children, the couple will pay a additional $5,000 per child – all on top of the huge $68,850 deposit given to the agency.