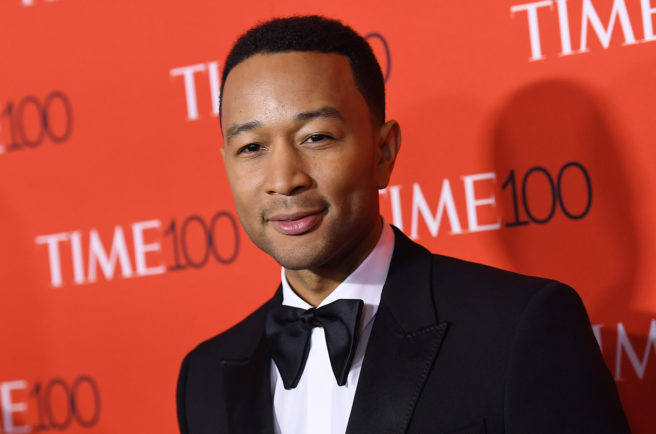 'I want her to be happy' John Legend on Chrissy and alcohol
It might seem like John Legend and Chrissy Teigen are the epitome of true love and happy families, but as we know, even the strongest relationships come with their fair share of struggles.
From fertility issues to drinking problems, John spoke openly about his personal life in a revealing interview published in Cosmopolitan this week.
The 38-year-old singer and Chrissy, 31, have been married since 2013 and last year welcomed the arrival of their first daughter, Luna, conceived thanks to IVF.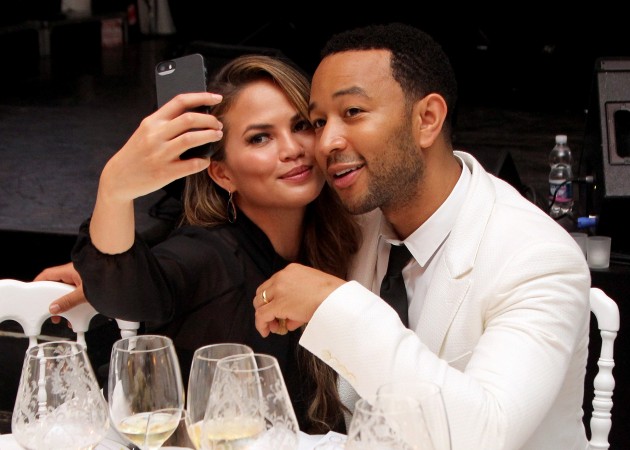 Speaking about their fertility struggle, John admitting that having a baby is "a big challenge for a couple" – made especially difficult when you "can't conceive naturally."
"You want to feel like everything's working properly and want everything to be perfect, but sometimes it's not. I wouldn't say we can't conceive naturally, but I would say that it's enough of a challenge where it felt like we needed help," he said.
John also addressed comments made by Chrissy last month when she opened up about her decision to cut back on drinking.
"When she was thinking about how she wanted to drink less, we talked about it. I just want to support her. I want her to be happy and to live the fullest, most awesome life she can, and I want us to do it together."
When asked about his reputation as the "perfect spouse", the All Of Me singer admitted he that while he was flattered by the label, his relationship is not always perfect.
"I think that's awesome. I don't want to present myself as the "perfect spouse" and I don't want to present our relationship as the "perfect relationship" because I don't think anybody meets that definition. I think it's too much pressure to put on anyone."
"I think it should be cool to be a good partner, a good spouse, a good father, and/or a good parent. If I'm one of the people who helps make that cooler, I think that's great."
He finished off the interview with some words of wisdom for his younger self, admitting he wished he had taken more risks – but really, we reckon everything tuned out just fine for the Grammy award winner.