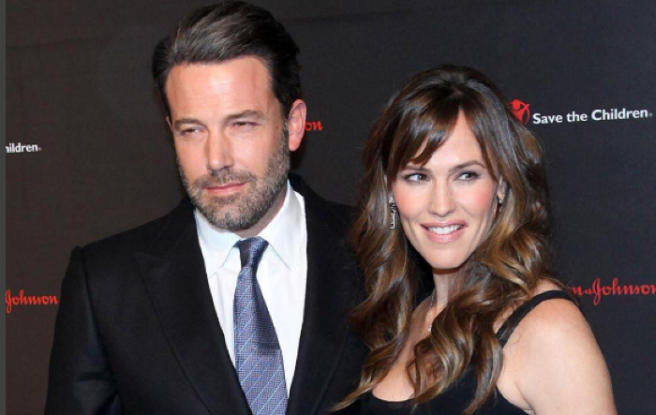 Jennifer Garner and Ben Affleck have called off their divorce
Jennifer Garner and Ben Affleck announced their seperation back in 2015, but now the pair have called off their divorce proceedings
The couple have reportedly decided to work on their marriage after going through a rocky patch in their relationship.
"Jen has called off the divorce," a source told People.
"She really wants to work things out with Ben. They are giving things another try."
"There is always a chance of reconciliation. They love each other. They also really, really love their kids, and those kids love their parents."
The pair continued to live together for the majority of the time since the split, and co-parented their three children.
Thay have also gone on family holidays and spent Christmas together with their kids.
Fingers crossed these two can make it work!