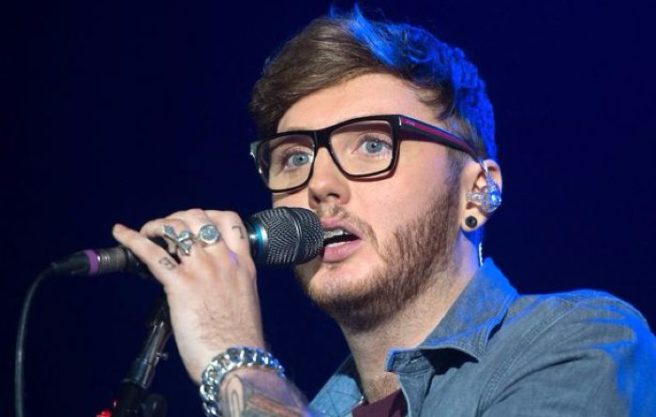 James Arthur covered 50 Cent's 'In Da Club' and it was BRILLIANT
"Go, go, go, go, go shorty, it's your birthday"
Yesterday on the Capital London Breakfast Show, James Arthur sang an incredible acoustic version of 50 Cent's massive hit "In Da Club".
We will admit that the idea of a slower,acoustic version of this club-night classic is a strange concept, but OMG it works.
All of a sudden we want James Arthur to release special album of rap music covers…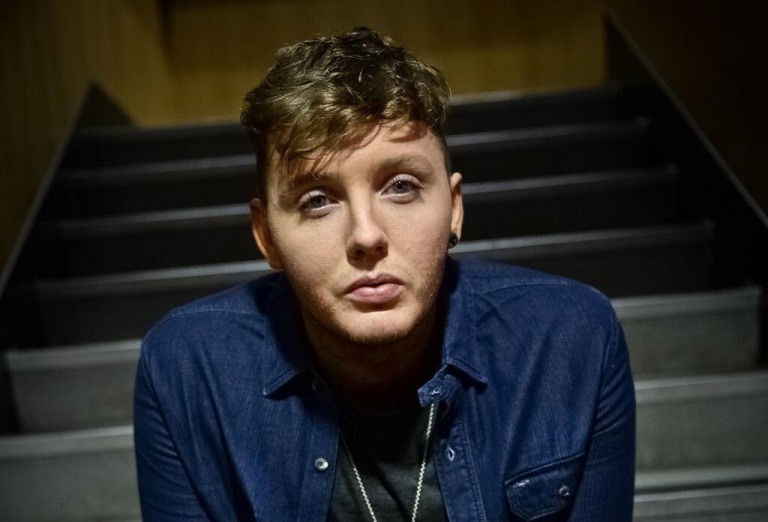 After his performance, James gifted his guitar to the presenters of the show, which will be given to a very lucky competition winner.
What a guy!