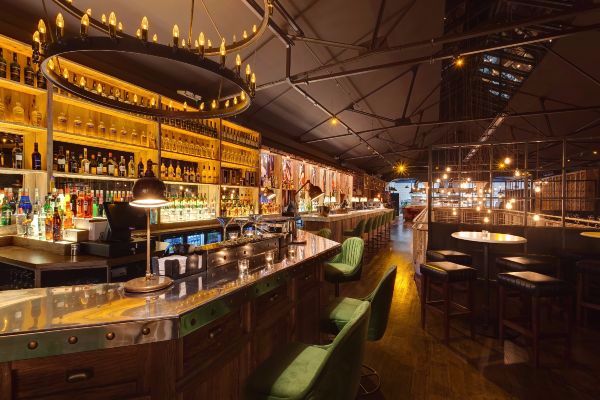 Ireland's best GIN BAR has been announced, and we're thirsty AF
So, you may have guessed it by this stage, but we're really, really into gin.
That's why we are SO excited to reveal thatour fair Isle's 'best gin bar' has been announced, and we're planning a road trip.
Galway's premium art deco and urban style bar, Tribeton won the prestigious title of 'Best Gin Bar' in Ireland at the Sky Bar Awards earlier this week.
Boasting over 146 different domestic and international gins with their own Galway Gin taking pride of place in the vast collection, Tribeton has fast become a destination for gin lovers across the country.
The win coincides with the announcement that Tribeton will be opening a gin SCHOOL next month (say what?), which will offer corporate groups and parties the opportunity to learn more about gin and make a batch each from a personal copper still.
To celebrate the accolade, Tribeton has launched a two person gin tasting platter complete with three exceptional gins and Fevertree tonic – our absolute fave.
Taking pride of place on the platter will be Galway Gin, naturally.
Made from wild Atlantic seaweed, Galway Gin is light on the nose and unexpectedly refreshing, with underlying notes of lemon – a citrus that links the gins floral and pine start before carrying through to a slightly spicy finish.
We're thirsty just thinking about it.
The offer, which will cost just €18.50, will also include celebrated Glendalough Gin served with rosemary and cherry and award winning Thin Gin accompanied by orange and elderflower.
From next week there's also the option to enjoy new food offerings with each drink from Tribeton's new Tipsy Tapas menu including including Salt & pepper squid with burnt orange & Gin aioli and Confit duck leg rillettes with sourdough croutes and Cointreau mayo.
Soakage, at it's finest.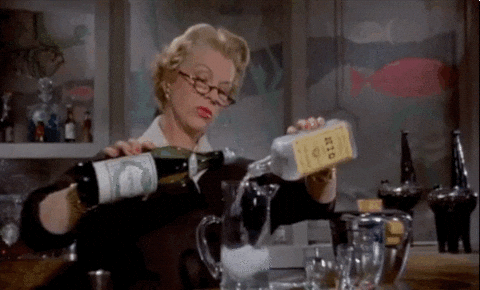 Speaking of the restaurant and bars recent success, General Manager of Tribeton, Gerry Kelly said, 'This is a huge win for Tribeton. To be named 'Best Gin Bar' in the whole of Ireland is testimony to the hard work and passion of our bar team and comes at the perfect time with our new gin school about to open.
We encourage locals to drop in and experience our array of gins for themselves and take full advantage of the promotional offers we have on to celebrate this award.'
Bravo, lads.