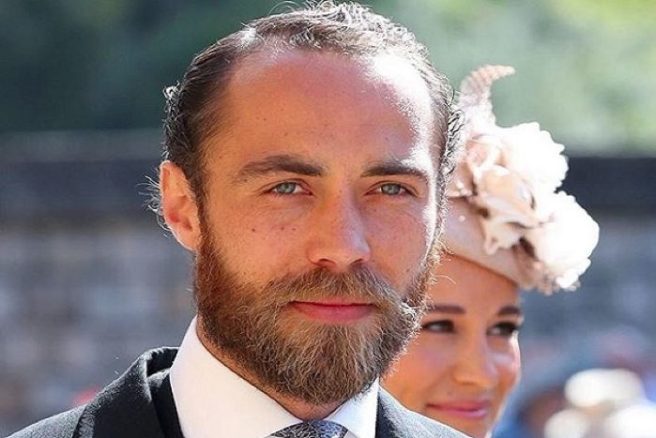 Insta-official: James Middleton shares loved-up snap with girlfriend
James Middleton has confirmed his relationship with French financial expert Alizee Thevenet. The 32-year-old took to Instagram to share a loved up snap of him and his girlfriend with his followers.
The duo are sailing together in the romantic shot. James captioned the photo, "Sail away with me."
The doting couple looked as happy as ever and James even sported a hat with her initial on it. How sweet.
James has been in a relationship with the 30-year-old French beauty for over a year.
Fans were delighted by the rare personal photo and couldn't help but gush about James and his partner.
One said: "I hope this girl fully understands that she landed herself a hot man who sails and is a dog person and is willing to wear matching sweaters. I mean wtf."
Another added: "I hope you guys are having the best time – looks absolute bliss."
Others couldn't help but comment on the couple's matching jumpers.
"Coral twining is winning," one wrote.
"Your matching sweaters are so cute!" another said.
James made his Instagram account public in January, much to the public's delight. They've certainly enjoyed getting a glimpse into the life of Kate Middleton's little brother.