If you're into it: So, Flight of the Conchords are coming to Dublin
If you're a fan of Grammy Award-winning folk comedy duo Flight of the Conchords, we have some pretty great news for you.
The New Zealand twosome will be winging their way to the Emerald Isle in the not too distant future, and tickets go on sale this Friday at 10am.
Jemaine Clement and Bret McKenzie will be taking to the stage in Dublin's 3Arena on March 25 next year.
The Flight of the Conchords sing Flight of the Conchords Tour is their first U.K. and Irish headlining tour in over seven years, so if you want to be among the first to experience the guys' new material, you'll need to look lively this Friday morning.
See you in the queue, guys.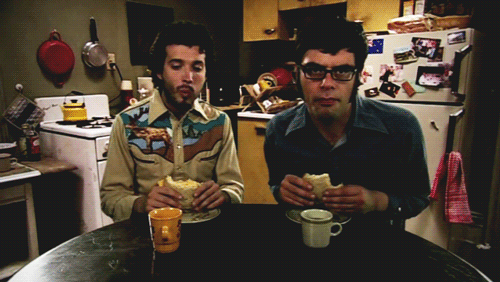 Oh, and one more thing while we have you! Don't forget that you can catch up on all your favourite shows for free for a month right here, so sign up now!