'We look like brother and sister!': Ellie Goulding speaks about Dougie
Having rekindled their romance after going on a purported break, Ellie Goulding has spoken about her relationship with Dougie Poynter.
The pair posed for a gorgeous photoshoot for this month's issue of Glamour magazine and the singer revealed that things can get awkward when the pair are told they look like siblings.
"People always say we look like brother and sister. Even our family members say it."
"It's quite weird."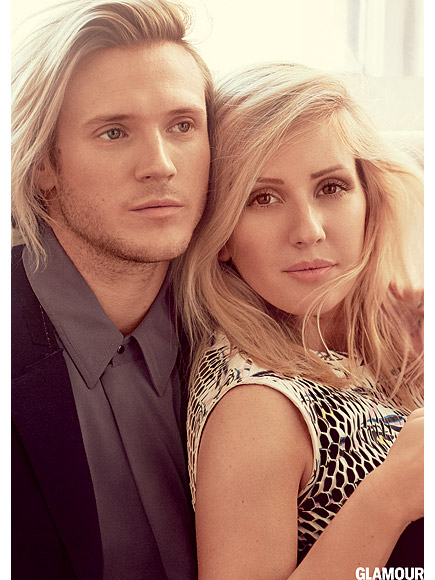 The 29-year-old does admit however that the similarities may come down to the fact that the pair share a very similiar sense of fashion.
"We dress kind of similar. Dougie's always like, 'We can't both wear this shirt!' But I like it."
The On My Mind singer also gave reference to the brief break up of the couple last month.
"Relationships have their ups and downs. And sometimes, yeah, I want to be left alone. Dougie is respectful of that."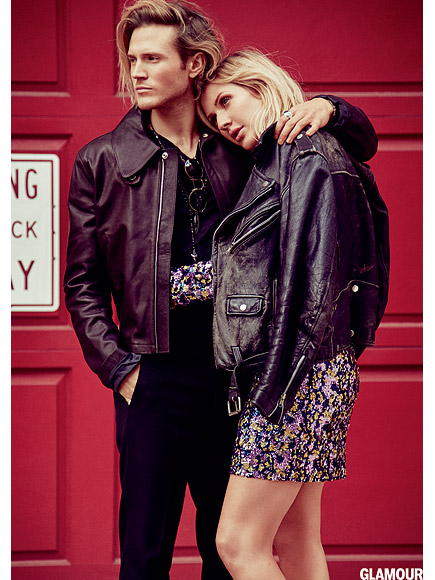 "Dougie and I have such different musical worlds, but he understands when I've had a tough rehearsal or tough couple of days travelling. I don't like to rely on him to get me through everything, though. I'm an independent person – I do like to take care of things myself."
And it turns out that Ellie had a total crush on the former McFly guitarist way before they ever even met.
"He is definitely the one forever. He's been through a lot, and he has a quiet depth that I love," Goulding said in another interview last year.
"And you know what, when I was a teenager, I fancied him, but I thought he was out of my league. Way too good-looking for me."