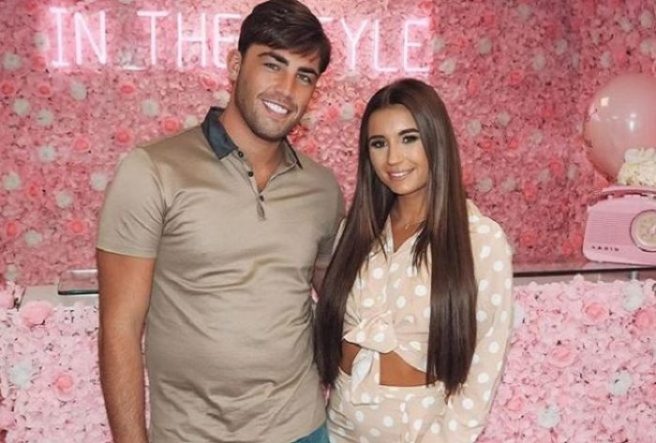 'I love him' Dani Dyer confirms that she and Jack Fincham are together
Love Island winners Dani Dyer and Jack Fincham are officially back together.
Dani took to Instagram to confirm that the pairs break is finished.
This comes after Dani released a statement last week to say that they had broken up.
'Just want to put all comments to bed,' she wrote today.
'All I can say is I'm still 22 trying to get my shit together and grow into a woman but doing it in the public eye is sometimes hard and scary,'
The star admitted that the temporary split was due to an argument, saying:
'Arguments are arguments and I love him.'
'I can only please people who want to be pleased and I am having to learn that opinions are just opinions.'
'Hope everyone can understand that i am just a normal girl,' she finished.
Jack has yet to release a statement.