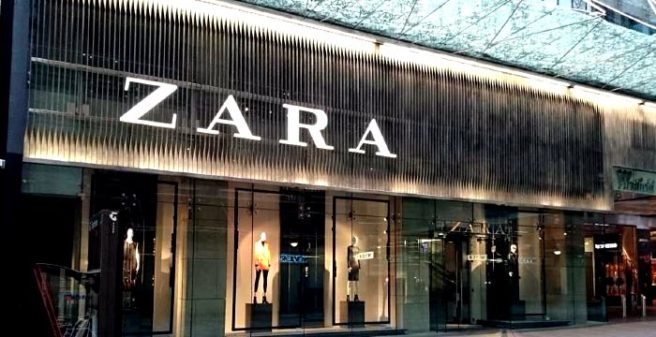 How much?! Zara's CEO takes home our weekly wage in a MINUTE
It's fair to say that we all spend a fair amount of time and money in Zara.
It's one of our favourite clothing stores and always seems to hit the nail on the head when it comes to trends.
However, now that we know what the CEO of the company makes on a monthly basis, we may start to keep a bit of the moola for ourselves.
Amancio Ortega, who owns other brands as well, such as Pull & Bear, Bershka and Massimo Dutti, has been placed fourth on the Forbes 2017 list of Billionaires.
Ready for your jaw to drop? Amancio is worth $74.1billion (€68.7b).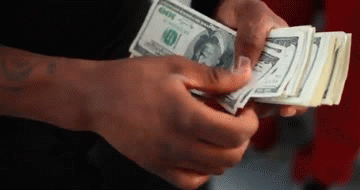 According to Forbes, he "typically earns more than $400m (€370.8m) in dividends a year."
If you break it all down, he takes home $1,095,890 (€1,015,982) a day or $761 (€705) a minute.
Yep. Mind. Blown.
Oh, and while we have you; don't forget to have your say in the inaugural SHEmazing Awards this May! It's time to vote, and you can do it right here!