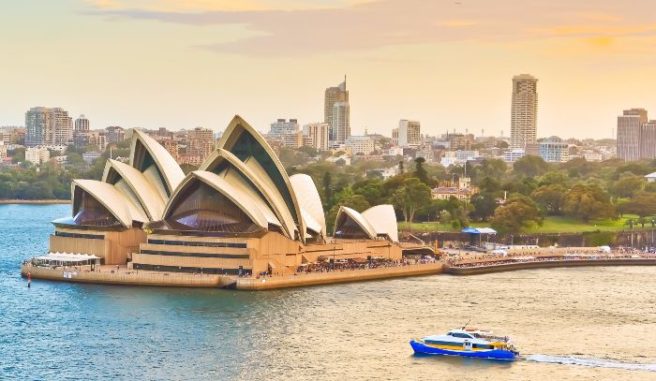 Heading to Oz? Australia is set to abolish the temporary work visa
Australia is set to abolish the 457 Temporary Work visa.
Aussie Prime Minister Malcolm Turnbull made the announcement earlier this morning, saying that the visas can no longer be "passports to jobs that could and should go to Australians".
"We are an immigration nation but, the fact remains, Australian workers must have priority for Australian jobs," he told the public in a video posted to Facebook.
The federal government will abolish the 457 visa program that allows skilled foreigners to work in Australia.

— Michelle Stephenson (@MishStephenson) April 18, 2017
"So we're abolishing the 457 visas, the visas that bring temporary foreign workers into our country."
The visas are used to bring skilled workers into the country, often with sponsorship from their employer.
As of 2015, 23,205 Irish citizens were in Australia on temporary visas, according to Newstalk.
People blaming hardworking foreign workers for their unemployment. Excuses, excuses. Smh. #457visa #turdball #MalcolmTurnBull #Australia

— Khushi K (@gelapish) April 18, 2017
The 457 will be replaced by a new form of temporary visa with tighter restrictions.
This includes reducing the list of occupations that qualify for the visa down from more than 200 jobs.
A higher English language level will also be among the new requirements.
Oh, and while we have you; don't forget to have your say in the inaugural SHEmazing Awards this May! It's time to vote, and you can do it right here!