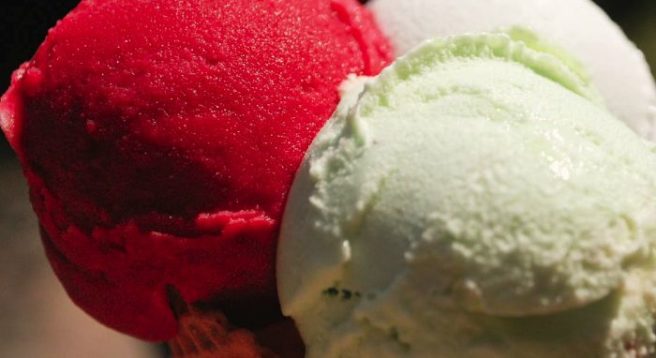 Häagen-Dazs has a new boozy SPIRITS range and we are drooling
With all sorts of summer foodie trends hitting us left, right and centre, it can be difficult to try every single one of them.
However, Vodka Key Lime Pie Häagen-Dazs ice cream? Now, that is something we'll be keeping our eye on.
The ice cream brand has just released five new boozy flavours in Canada, and we're praying the company bring them over to our small green isle.
Among the new flavours are, Rum Vanilla Caramel Blondie, Whiskey Chocolate Truffle, Irish Cream Coffee & Biscotti, Rum Ginger Cookie, as well as the delightful Vodka Key Lime Pie.
We need to try one of these before summer is out.