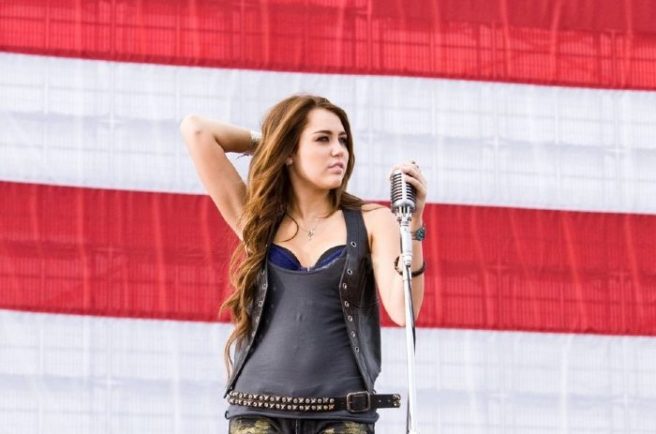 God bless America: Our 10 reasons to LOVE the Land of the Free
Today, The United States counts its lucky stars (and stripes) while it celebrates its independence.
The holiday that Americans adore usually entails parades, flying flags and a few beers. Picture scenes similar to Paddy's Day, but with fewer shamrocks and more fireworks.
In celebration of this day, we have listed our top 10 favourite American exports.
Victoria Secret
Our favourite underwear brand hails from the US along with the beautiful people that model it!
Reese's Peanut butter cups
Simply the most delicious treat on earth.
Disney
No matter your age, none of us can deny the place in our heart we keep all things Disney. Hands up if you still cry during The Lion King!
Beyonce
Bow down to the Queen of Texas!
Google
Without it, none of would know our own address. FACT.
Friends
The most popular show of the 90s, and our favourite American show EVER.
Channing Tatum
No explanation needed. GOD BLESS America.
Swivel Chairs
Office life would not be the same without these bad boys…
Cupcakes
Invented in America, and an absolute winner on an international level.
To all our friends Stateside, enjoy the day!