From Homeland to… 007? Studio bosses line-up Craig's replacement
We're on the verge of a brand new James Bond: Spectre will hit cinemas at the end of the next month.
And after the success of Skyfall in 2012, it's certainly highly anticipated by fans of the Ian Fleming franchise.
However, rumour is also abound that the 2015 release will represent Daniel Craig's fourth and final portrayal of the iconic British spy.
The likes of Londoner Idris Elba and Kerryman Michael Fassbender have already been linked to the role, but if recent reports are to be believed, it seems that producers already have their heart set on another candidate: Damian Lewis of Homeland fame.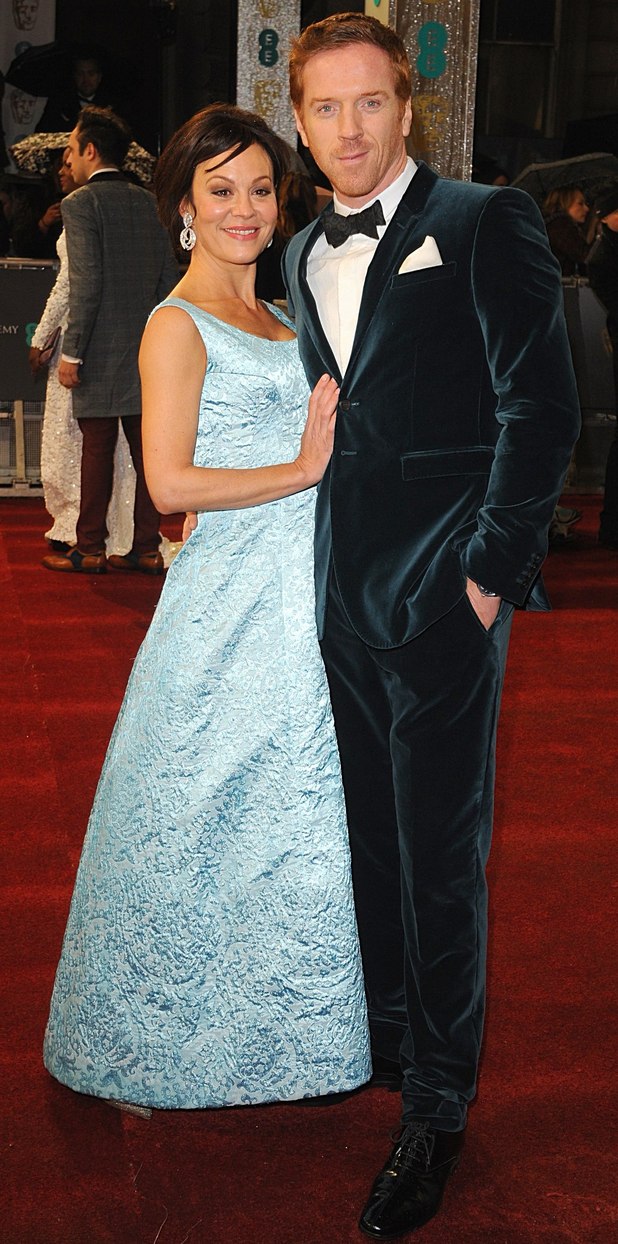 The Sunday Mirror claimed yesterday that the 44-year-old has been given an "unofficial nod" from producers of the movies, and that he is very much their first choice.
A source told the paper: "If Daniel Craig leaves, it's Damian Lewis who will be crowned the Bond.
"He is seen as an all-round international star who is perfect for the role. As he ages, he looks increasingly suave and sophisticated.
"Bond bosses are now convinced Damian is their man."
However, it is the fans themselves that might need more convincing.
"No!!!!! Cannot see that working. He has zero charisma. Idris Elba would be the best choice," stated one emphatically, while others said that his ginger hair alone would rendered him unsuitable.
Although, as another highlighted, Mr Craig leaves big shoes to fill: "Daniel Craig had done such a good job whoever follows him has an almost impossible task," they offered.