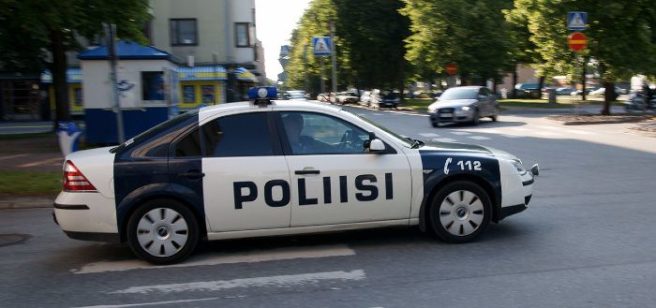 Finnish police are treating the Turku knife attack as an act of terror
Police in Finland are treating yesterday's knife attack as a terrorist act.
Two people were killed and a further six were injured in the attack in the busy Turku region.
The attacker was an 18-year-old Moroccan teenager.
my heart is so sad because of the attack in turku
we must stay strong in finland right now and in the future

— sanna (@sannatsu) August 19, 2017
He was shot in the leg by police at the scene and detained in custody.
The city centre was locked down as police told people to avoid the area following the attack.
Five other suspects were arrested under suspicion of involvement.
'There was a raid and we have now six suspects in custody, the main suspect and five others,' Det Supt Markus Laine of the national bureau of investigation told The Guardian.
'We will interrogate them, after that we can tell you more. But they had been in contact with the main suspect,'