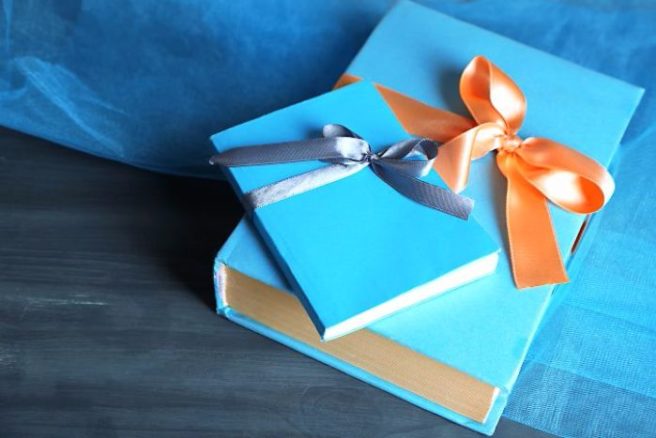 Festive shopping for the bookworm in your life just got a lot easier
In theory, having a bookworm in the family makes festive shopping a real cinch.
In reality, this is far from the case.
When your loved one ploughs through books at the speed of light and critiques them with all the vigour of an established literary critic, you live in constant fear that they'll have already read your chosen tome or, worse still, dismissed it entirely.
If you know a book is on the agenda, but you've yet to decide which author or subject matter will get your vote, why not throw an eye of out top picks this Christmas?