So, Facebook accidentally 'killed' thousands of its users yesterday
People were left scratching their heads yesterday, when Facebook accidentally declared them 'dead' to their friends.
Apparently, a 'terrible error' led to some active profiles featuring a memorial banner reserved for deceased users.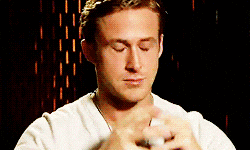 The error, which was part of a mass glitch activated on Thursday, even pronounced Facebook founder Mark Zuckerberg as deceased!
Naturally, people were left confused and upset by the change, and Facebook engineers got to work right away to remedy it.
Needless to say, the social media company's head honchos were pretty mortified over the whole situation.
"This was a terrible error that we have now fixed. We are very sorry that this happened," a Facebook rep said, in a statement.
We should think so!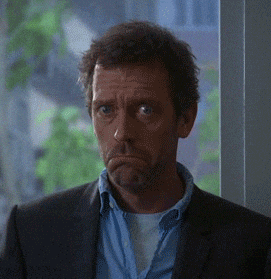 Of course, some of the responses to the glitch were downright hilarious.
"RT if you dead on Facebook," joked one Twitter user.
Another tweeted a snapshot of the memorial banner added to his profile, and wrote: "Apparently, Facebook marked me as deceased. So…yeah. I'm dead. RIP."
RT if you dead on Facebook

— Vann R. Newkirk II (@fivefifths) November 11, 2016
Facebook Thursday: Fake news is not a problem
Facebook Friday: Mark Zuckerberg is dead. Your friends are dead. We are all dead.

— Julia Carrie Wong (@juliacarriew) November 11, 2016
Apparently Facebook marked me as deceased. So…yeah. I'm dead. RIP. pic.twitter.com/75auGxSMXF

— Zilch (@zilchfox) November 11, 2016
"Now that Facebook is making us call our families to tell them we aren't dead, it's the perfect time to talk to your family about racism," tweeted another incensed user.
Hang your heads in shame, Facebook!