This silent song solves one of the most annoying aux cord problems
Ah, the sweet, sweet sound of silence.
There are certain occasions in the life that call for the complete absence of noise, and the moment you plug your phone into your car's aux cord is most definitely one of them.
There is nothing more annoying than gearing yourself up you to listen to the song that's been stuck in your head all day only to be met with the blaring sounds of whatever is first in your music library.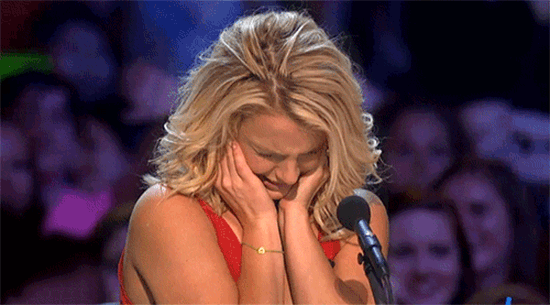 Well, one Twitter user has finally found a solution to this pesky little issue, and it's absolutely genius.
Samir Mezrahi has released a ten-minute-long track consisting of nothing but pure uninterrupted silence, designed specifically for anyone who is fed up with listening to Calvin Harris' Acceptable in the 80's every time they get in the car.
hey I released a blank song that will play 1st so that *one* song won't play every time u plug ur phone into ur car https://t.co/FL83YUOOcz

— #1 samir (@samir) August 9, 2017
What's more, the song is actually climbing its way up the US iTunes chart. Currently placing at no. 30, Silence (feat. Khalid) sits just one spot behind Ed Sheeran's Shape of You.
And it looks like Justin Bieber better watch out, because Samir is after that number one spot.
Now at #44 on the iTunes Charts , @justinbieber despacito here I come for your #1 spot https://t.co/23SlQfTzJ4

— #1 samir (@samir) August 10, 2017
But really, how funny would it be if that actually happened?