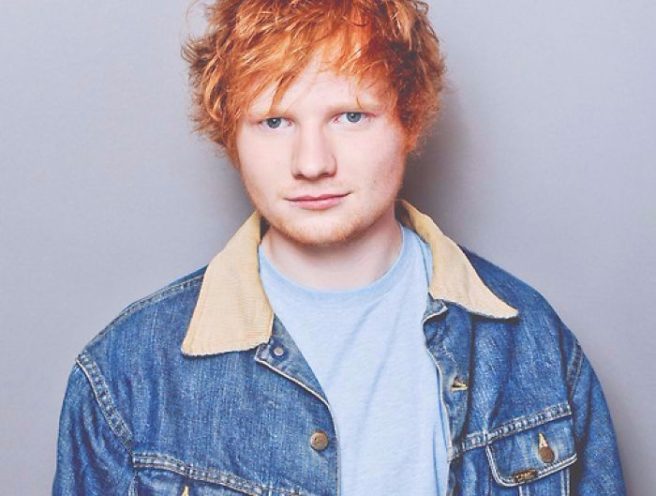 Ed Sheeran gave special thanks to the people of Galway on Instagram
So, Ed Sheeran is currently in the country playing his sold out gigs in the 3Arena, Dublin.
While visiting the emerald isle, the singer took the time to visit Galway to shoot a music video for his smash hit single Galway Girl.
The star was spotted in a pub in Salthill, Galway, and as word began to spread about his location, a crowd gathered.
Uploading a snap of the crowd to Instagram, the singer said: "Thank you to Galway and all the wonderful people in it for helping us shoot a music video yesterday."
Never one to be exclusive, the singer also took to Instagram last night after performing the first of two sold-out gigs in the capital.
Ed snapped a picture of the crowd, captioning it "Dublin night 1."
ED SHEERAN IS FILMING THE VIDEO FOR GALWAY GIRL IN SALTHILL, GALWAY pic.twitter.com/XHHlwpa1M1

— peroxide princess (@stumpblews) April 12, 2017
While the singer was in town, he revealed to 98FM's Big Breakfast that Tommy Tiernan features in his new music video.
While chatting about the video, the singer revealed that the comic asked him if the mayhem in Galway on Tuesday evening happens a lot.
"I said to him I shot a video in my home town in Suffolk and literally nothing near what happened in Galway. I do think it's just an Irish thing. I don't think there's any other place in the world like Ireland for me," Ed replied.
Ed is clearly as big a fan of the Irish people as we are of him.