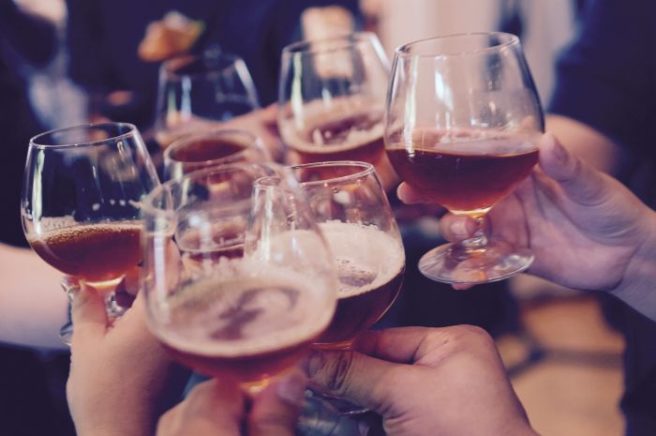 Dust off the old CV – The Oireachtas is hiring a new bartender
Looking for a change of career?
If you've always wanted to pull a pint for Varadkar or pour a shot for Harris, then the latest listing on the career section of the Oireachtas website is for you.
The Oireachtas is hiring a bartender for their members bar, and they're recruiting right now.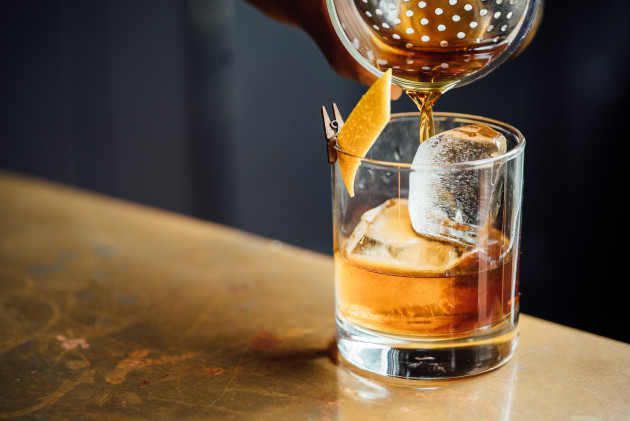 Potential candidates are required to have three to five years experience and a minimum of two references, as well as a wide knowledge of various tipples.
They must also 'demonstrate a high level of professionalism and discretion towards guests and colleagues.'
So no dishing the gossip to your pals on what was said in the sanctity of the bar by any upstanding member of Dáil Éireann.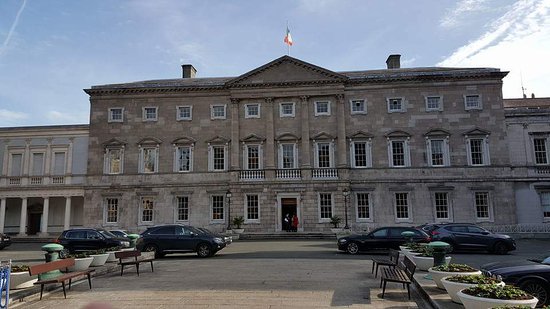 Candidates must also speak and write fluent English, and be flexible when it comes to working hours.
The role is described as an 'exciting opportunity' for someone with the 'utmost discretion and professionalism.'
Get those CVs in, ASAP.