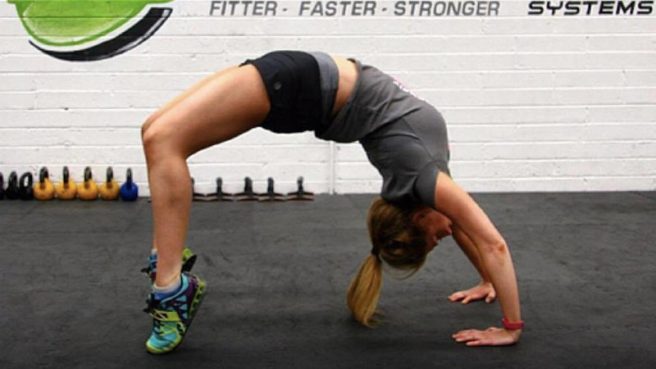 Dublin model says 'Insta-worthy' body caused her periods to stop
Emma Quinlan, is best known for her work as a promotional model, but now she is speaking out about the adverse effects her Insta-worthy body has had on her health.
According to The Independent, the Dubliner has previously struggled with body image, and admitted to only learning how to love her body at the age of 30.
Now, Emma's Instagram feed is packed with fun and active lifestyle shots.
However, the model recently revealed that she suffered from Hypothalamic Amenorrhea (no menstrual cycle) for almost four years, and is now encouraging other young women to practise the art of balance in their lives.
''Balance is not flex bowls and clean eats – Balance is a bar of chocolate if you want one, sleep, eating and drinking in moderation and maintaining a shape…''
She said: "When I was lean I was missing something fundamental that so many 'lean' and apparently inspirational girls suffer with and some wear as a badge of honour.''
"Hypothalamic Amenorrhea (no cycle) and for almost 4 years – (1.5 years of that was recovery which is horrendous – And that's how long it took to recover!). The irony is I was never thin, I never looked unwell; just low in bodyfat."
''All these things lead (not may lead, they actually happen) to osteopenia, infertility, anxiety, insomnia, easier weight gain, depression etc etc… I say this only as so many here see people as an inspiration because they're starving to get into a bikini.''
Emma concluded: ''If you are on the pill you will have a withdrawal bleed but may not be able to alone. It's a topic that needs to spoken about with PT's, the media and should make you question what is defined as inspirational.''
''Sorry to preach but it was a long journey I'd not wish on anyone and posts I've seen off young girls the last few days made me really sad.'
It's an issue that effects women of all ages, and people have been praising Emma for addressing the issue in such a public way.