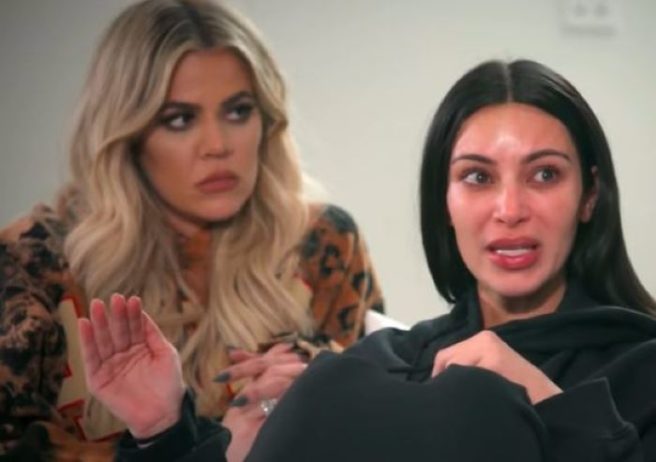 'Drama AF' YouTube reacts to new trailer for season 13 of KUWTK
Between Kim's robbery, Kanye's breakdown and Kourtney's relationship struggles, the last year has been a tumultuous one for the Kardashian family.
And while their fans tend to follow their every move on social media, their desire to see the events play out in a handy 60-minute package courtesy of E! doesn't seem to be waning.
Mere hours after the trailer for the upcoming Keeping With The Kardashians series debuted online, the clip amassed more than a quarter of a million views on YouTube.
"This season is gonna be drama af," wrote one internet user after catching a glimpse of the upset that unfolded in the aftermath of various high-profile incidents.
"Crying. My queen Kim I'm not ready for these episodes," added another.
Take a look at this…