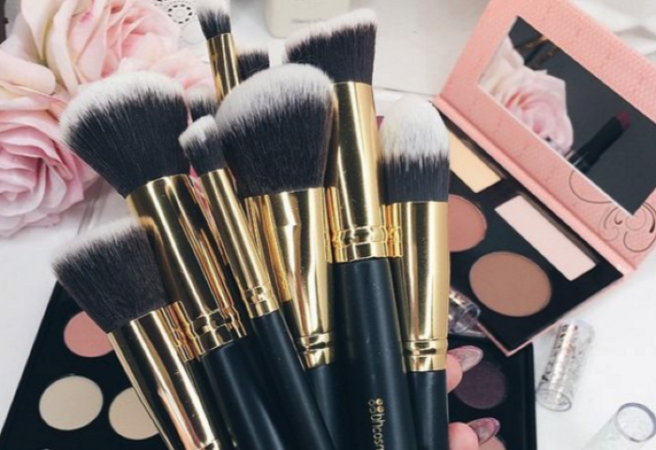 Ditch the dirt: 3 simple ways to update your make-up collection
It's staring us in the face, day in and day out, but it's the last thing on our mind when it comes to cleaning.
The thoughts of sorting out the contents of our prized make-up bag, or washing brushes is just a painful thought; and, as our good friend Kimberly "Sweet Brown" Wilkins said, ain't nobody got time for that.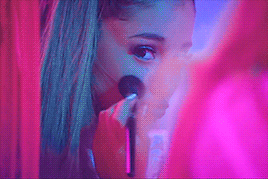 Even with the glorious brush cleaning devices that have swept the market, we still find the task as off-putting as any other chore.
But, spring is in the air, so perhaps it's time to clean out that make-up bag sooner, rather than later.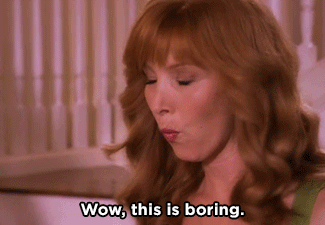 Think of all those facial oils that absorb into the bristles of our much-loved brushes, and then think of all the bacteria that is now breeding on them – EUGH!
Taking into account their daily use, your make-up bag and applicators should at least get a weekly clean, or a wipe at the very least.
What you will need:
Brush cleanser
Cleansing shampoo
Hand towel or kitchen roll
Cleaning mitt or rubber gloves (optional)
I've just deep cleaned all my make up brushes with this @Primark brush cleaning mitt and @beautyblender solid soap pic.twitter.com/s5I32hWgFl

— Beauty with Melanie (@MelanieNott) June 12, 2016
1. The bag
You cart that bad boy everywhere, it lurks at the bottom of your handbag and your dirty brushes live in it, so washing it once a month will keep it in pristine condition.
Handwash it, or throw it in the machine if machine washable. You could use face wipes or baby wipes in-between to give it an extra spruce.
2. The Brushes
You slather, set, contour and make your face glow with these babies so treat them with a bit of TLC.
To keep them in good condition, your brushes and sponges should ideally be washed once a week.
Wash them individually using warm water and a cleansing shampoo. Don't soak the brushes as this loosens the bristles, causing it to fall out over time.
Rinse well, pat dry with the towel, and leave to air dry on the hand towel or kitchen roll.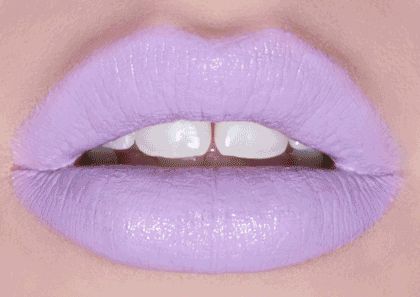 3. The Make-Up
Firstly, get rid of any out-of-date make-up or make-up you never use.
Mascara needs to be changed every three months, while lipsticks should ideally be changed every 6 months – anything over a year old is just bad.
Powder and eyeshadow containers get grubby too so, get a wipe or clean damp cloth, and wipe inside and out.
We all have our favourite shades of eye shadow or lipstick, but make up trends are forever changing and they also change with the season.
Updating your make-up colours with the seasons will keep you looking radiant all year round for example, bronzer looks great in the summer but out-of-place in the winter.
Go forth and clean, ladies
Feature image make-up brushes, credit Pinterest