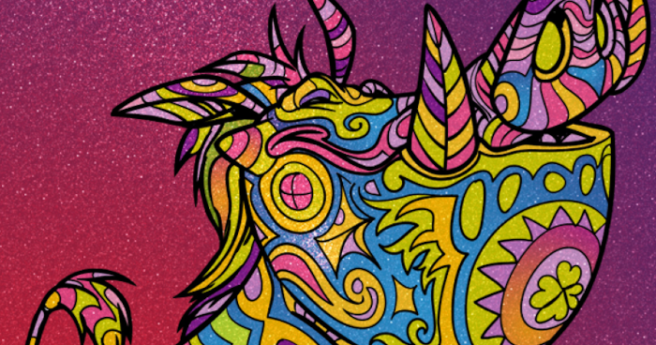 Disney have launched a colouring App for adults, and it is so soothing
Adults like to colour too, and thanks to the beautiful people at Disney, grown up colouring just got a whole lot easier.
Colour by Disney is a new App that allows you to colour your favourite characters on your phone, and it's addictive.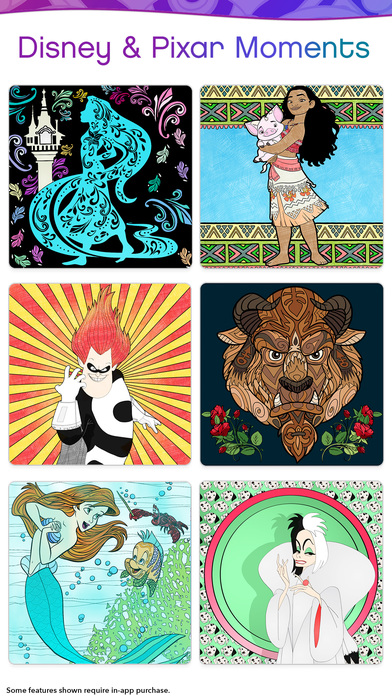 The beauty of this App is that you don't have to buy books or pens, and it's available for iPhone and Android right now.
Colour by Disney has a rainbow of marvellous colours to choose from, and also has some special shades including sparkly (YES) colours.
With regards to pricing, €1.89 will get you a week of full-access, while €45 will get you a year's worth of access.
We tried it, and have to admit it is a really fabulous way to pass the time.