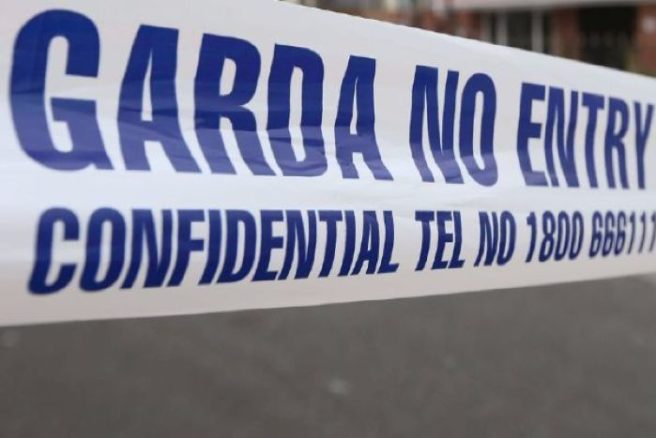 Devastation as three women lose their lives in Co. Louth crash
According to reports this morning, three women have lost their lives following a crash in Co Louth in the early hours of this morning.
It is understood that a collision occurred between three vehicles near Ardee resulting in the death of a 37-year-old, 39-year-old and 67-year-old.
Reports suggest the three women, who are believed to be a mother and her two daughters, were travelling home from Dublin Airport when the incident occurred.
It has been established that two men, who were travelling in the second car, were seriously injured in the incident, and were subsequently removed to Our Lady of Lourdes Hospital in Drogheda.
Reports confirm that the occupants of the third car were unharmed.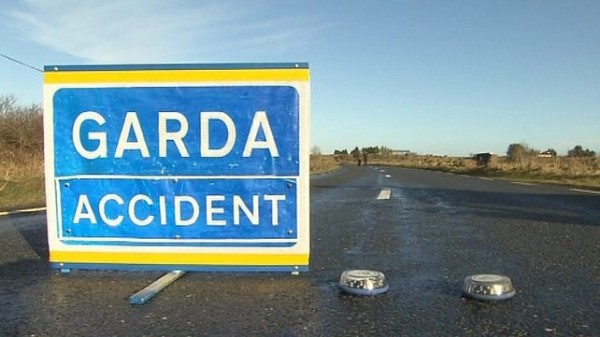 Divisions have been put in place between Ardee and Aclint Bridge as Garda Forensic Collision Investigators conduct an examination of the area.
Gardaí have requested for anyone with information pertaining to this morning's tragic incident to come forward.
Members of the public have been advised that they can contact Ardee Garda Station 041 6871130, The Garda Confidential Line 1 800 666 111 or any Garda Station.