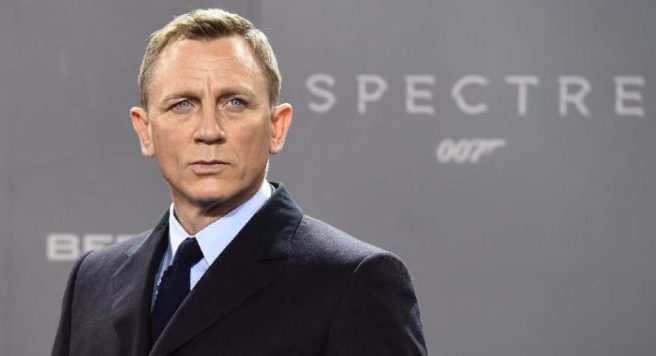 Despite previous claims, Daniel Craig will reportedly return as 007
It seems like Daniel Craig is reprising his role as James Bond*.
Despite previous reports, which tipped actors such as Adain Turner and Idris Elba to take on the role, Daniel will return as the UK spy.
According to The Sunday Mirror, Daniel changed his mind after seeing the line up of actors tipped to play 007.
"It's taken time but Daniel has come round and the strong consensus in the Bond offices is that Mr Craig is 007 again," a source said.
And the producers are hoping that Daniel will be joined by another James Bond alumni.
Sources say that everyone on the team is keen to have Adele back, after her previous Bond theme tune soared to number one in the charts.
"Craig and Adele together are the winning team, the ultimate choice, the money spinners.
"[Adele is] more of an unknown quantity but loved being part of Bond, so the signs are positive."
It has also been reported that Daniel's wife, actress Rachel Weisz, is "on board with the decision."
*Yes, we wanted Tom Hardy to take on the role, too (sob).