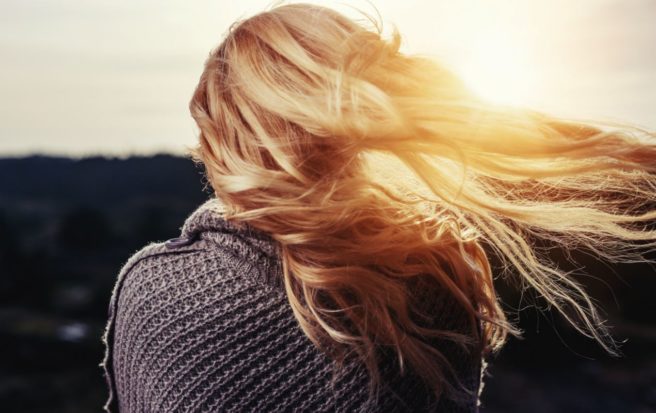 Cruelty-free and easy to source? We're all about this haircare range
Choosing to take the cruelty-free route in your beauty endeavours isn't as easy as most of us would hope.
Like anything worthwhile, it takes time, research and dedication.
And even after educating yourself on the brands which opt for the ethical route and choose not to test on animals, you may find it takes some time to replenish your beauty collection.
Thankfully, this isn't the case when it comes to our favourite ethical hair care range.
It may have originated in the United States, but Mane 'n Tail, which is one of the world's most celebrated cruelty-free ranges, is now available in your local Dunnes Stores, which means making the leap has never been easier.
But, what else sets the brand apart aside from their ethical approach?
Well, let's see; there's the retro packaging which gives more than a passing nod to the aesthetic of the 70s, the stunning scent we can't get enough of, and the unique formula which contains a blend of essential oils and a combination of silk proteins which leaves hair longer, fuller. stronger and healthier.
Oh, and then there's the fact that the product was originally created for horses. We know, talk about your talking points.
And with the recent creation of two brand-new products, we're even more enamoured.
With two years development behind them, Mane 'n Tail's new Color Protect Shampoo and Conditioner is a godsend for anyone who loathes seeing the vibrancy of their locks diminish with every wash.
If you're going cruelty-free, want a formula so gentle it can be used on everyone from the salon to the stable, and still haven't yet settled on a hair range, need we say any more?