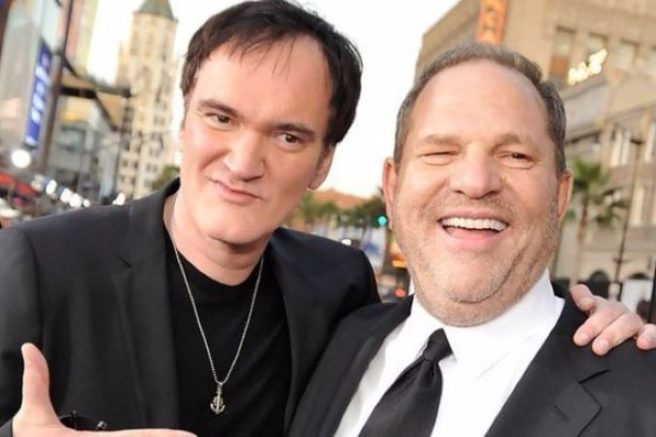 'Crappy excuse': Tarantino admits he knew about Weinstein's conduct
In the days that followed the initial allegations against Harvey Weinstein, Quentin Tarantino took to Twitter to tell his followers that he would need to take time off social media in order to process the reports.
"Utterly shocked by the revelations about Harvey. He is a good friend, but if he is guilty, there are issues that are inevitable," the director wrote.
"We need to stand up and support victims of abuse such as the brave and inspiring women who have spoken out."
The guilt of men on the face of the earth must be determined by Justice and ultimately by the possible existence of God.

— Quentin Tarantino (@qtarantino) October 11, 2017
However, it seems the director was more aware of the movie mogul's conduct than he initially admitted on Twitter – something he addressed during a recent interview with The New York Times.
"I knew enough to do more than I did," the 54-year-old revealed.
Admitting that he received first-hand information on the subject, he continued: "There was more to it than just the normal rumors, the normal gossip. It wasn't secondhand. I knew he did a couple of these things."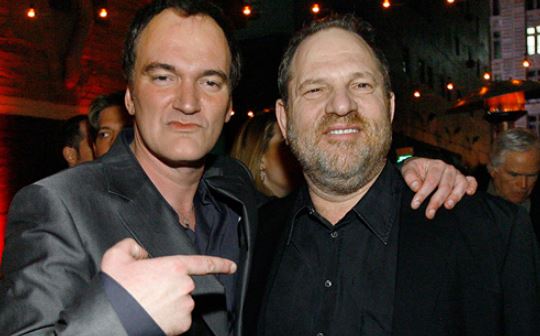 Indeed, Quentin's former girlfriend, Mira Sorvino, once revealed that she had been mistreated by Weinstein – something Quentin didn't pursue because he felt that it wouldn't happen again once Weinstein was aware of their relationship.
Acknowledging that his attitude to the incidents fell massively short, he did attempt to explain how he navigated them, by saying: "What I did was marginalize the incidents,. Anything I say now will sound like a crappy excuse."
"I chalked it up to a '50s-'60s era image of a boss chasing a secretary around the desk," he said. "As if that's O.K. That's the egg on my face right now," the director added.
"We allowed it to exist because that's the way it was," he said.