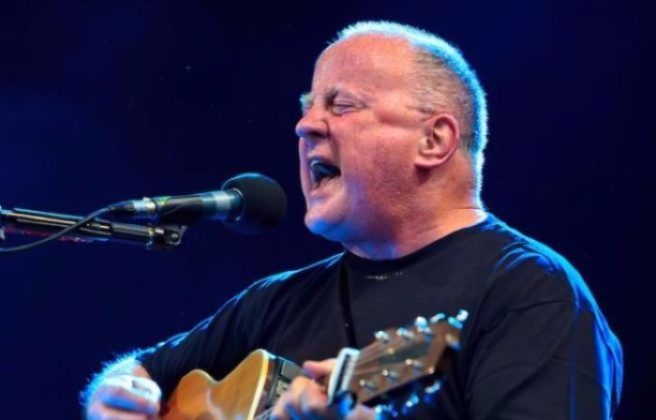 Christy, you gem! Mr Moore has added an extra date to Vicar Street
Talk about your Christmas miracles.
After already adding two extra dates to the five nights he was already playing in Vicar Street, Christy Moore has only gone and added another!
Christy Moore will perform an extra concert at Vicar Street on Monday January 29, meaning he will take to the stage on December 11,12, 19 and 20, January 2, 3, 10 and 11 and the newly-added date!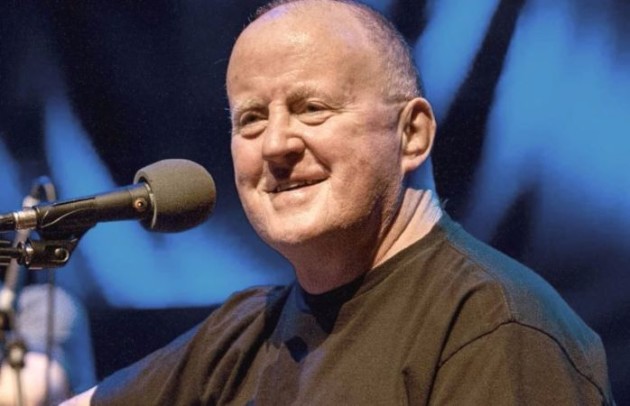 All proceeds will go to Brother Kevin Crowley at Capuchin Day Centre for the homeless in Bow Street, Dublin.
If you want in on the action, bring your A-game on Monday Dec 11 when tickets will go on sale at 9am.