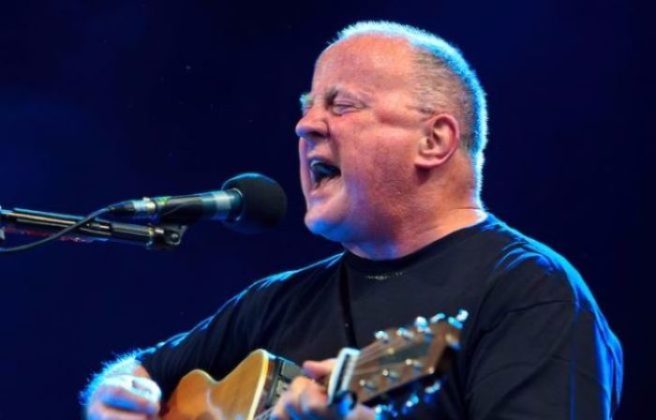 Christy Moore fan? Prepare to get excited, the icon is gigging again
If belting out a rendition of Ride On or The Voyage is your jam, then prepare to get excited.
Irish folk singer Christy Moore is about to embark on a series of gigs right here in Dublin.
The Irish icon will make a very welcome return to Vicar Street for a series of sessions in December and January.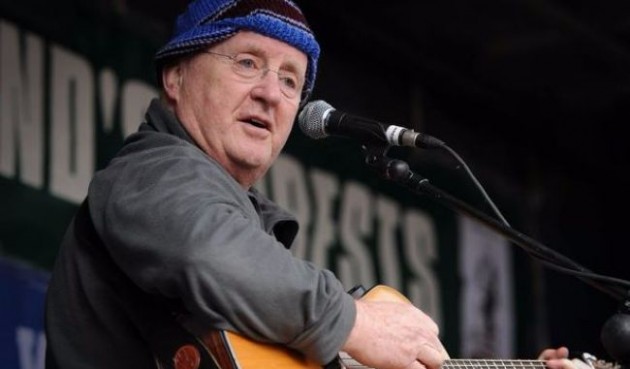 Christy will be returning to gigging with a brand new album, called On The Road, which will be released this November.
Over the past two years, Christy has recorded all gigs, streamlining his collection down to 24 tunes recorded at 17 separate venues.
Christy has performed at Vicar Street almost 200 times.
Tickets are priced at €39.50, €45.00 and €49.50, and will go on sale on Thursday October 5 at 9am through www.ticketmaster.ie.
We'll be giving Joxer our absolute best go…