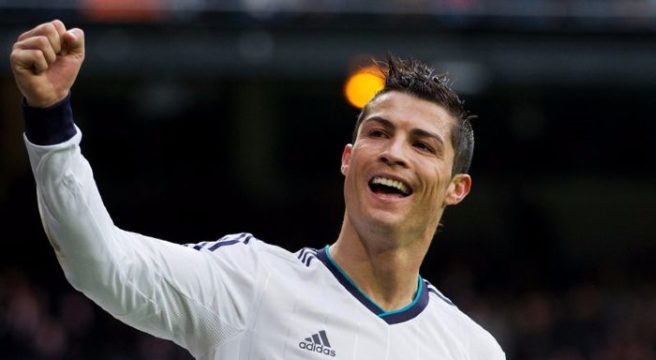 Cristiano Ronaldo 'welcomes birth of twins with surrogate mother'
Footballer Cristiano Ronaldo has reportedly welcomed twins via a surrogate.
According to Portuguese TV station SIC, the children, a boy called Mateo and a girl called Eva, were born on Thursday.
"Mateo and Eva, those are the names of Cristiano Ronaldo's twins," the channel claimed.
"The boy and girl were born to a surrogate mum. It's a secret that Cristiano Ronaldo hasn't yet revealed to the rest of the world."
In March it was reported that Ronaldo was due to become a father again this summer.
There has been no official announcement of the birth yet, but several Portuguese publications are announcing the news.