Cheese shot glasses exist, and we know exactly how to make them
Not that any of us needed an excuse to enjoy an evening of cheese and wine, but these shot glasses are DELICIOUS.
Cheese shot glasses are a thing, and we cannot believe we're only figuring this out now…
The best part? You can make them at home, and they're easy to create.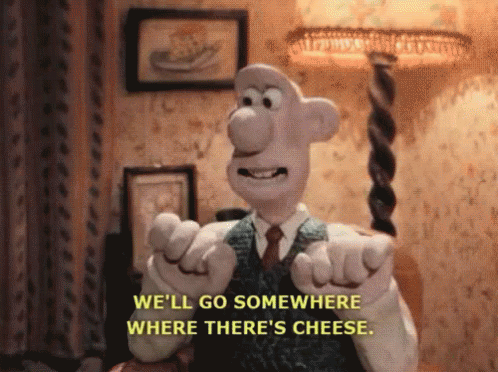 What you'll need:
2 pounds cheddar cheese
Silicone shot glass mould
Wine (a lot of it!)
What you'll do:
Grate the cheddar cheese into a bowl.
Microwave cheddar cheese in 30-second intervals for 1 to 1 1/2 minutes, until the cheese is melted, but not burnt.
Pour cheese into silicone shot glass moulds and press in gently.
Let set at least 30 minutes until firm. Remove from the mould and serve with wine of your choice.