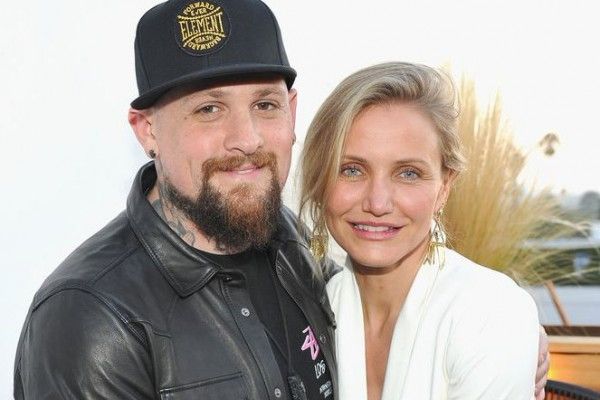 Cameron Diaz and Benji Madden plan on adopting a child together
Cameron Diaz and Good Charlotte singer Benji Madden have decided to adopt, a source told Life & Style.
The couple, who will have been married three years in January, have decided they want to adopt from inside the United States, according to the source.
It's clear that the two are very supportive of one another, and they will doubtless show the same support to their child.
'I am so incredibly proud of his integrity as a human being,' the 45-year-old actress has said lovingly of her 38-year-old husband.
The rock musician clearly feels the same way about The Holiday star, saying in a birthday post about her, 'I don't think anyone could ever know the depth, kindness, and compassion that I get to experience everyday thanks to My One and Only.'
We wish them the best of luck in the adoption process.