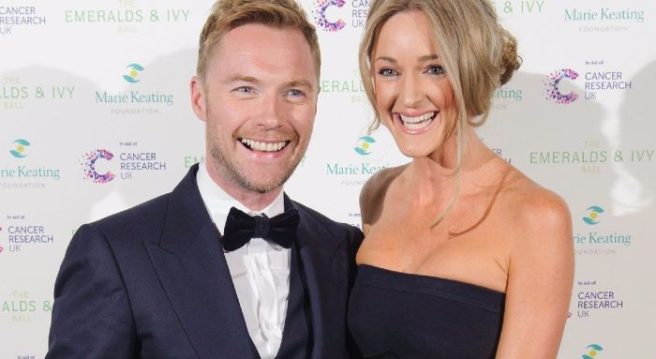 'Bursting with love' Ronan and Storm have welcomed a new baby
Congratulations are in order for Ronan and Storm Keating – they have just welcomed a new baby boy.
The happy couple announced the news on Instagram today, with Ronan sharing a photo of his wife holding their newborn son.
He captioned the post: "Incredibly excited to announce the arrival. We're all bursting with love for the newest little member of our family!
"Feeling very blessed to be daddy to this little man and the luckiest man in the world to be husband to such a strong, loving and warm-hearted woman and add to my beautiful family."
It was only yesterday that Storm posted a picture of her hospital bag, with the hastag, #planfortheunexpected.
We're delighted for them!