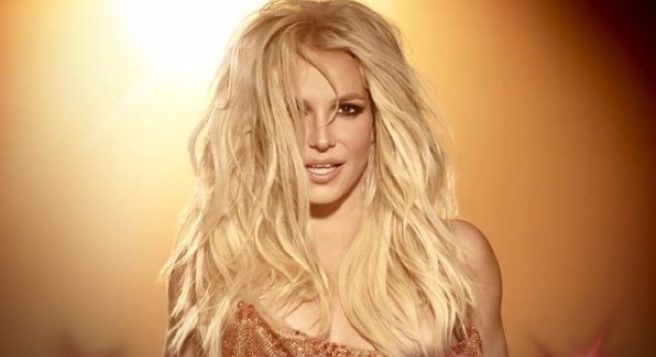 Nostalgic AF: Britney's homage to 20 years of Baby One More Time
Britney Spears to to Instagram today to celebrate a whopping 20 years of iconic Britney tunes.
Arguably the biggest female pop performer of the 00s, Britney dropped her first single, Baby One More Time, back in 1998 when she was but a wee fresh faced teen.
To celebrate the two decade milestone, Britney posted her album cover from the single to Insta with a caption giving thanks to her fans.
'Can you believe that this album was released 20 years ago today??!!' she wrote.
'I can't. It's definitely been the journey of a lifetime, full of ups and downs, but I'm grateful for every single moment of it all.'
'Getting to know you all over the years has been such an incredible experience, and has made this all worth it.'
'Thank you for your support from 20 years ago, all the way to today. I am blessed.'
Nah Britney, you blessed us with whopper tunes like Toxic, Stronger and Gimmie More.