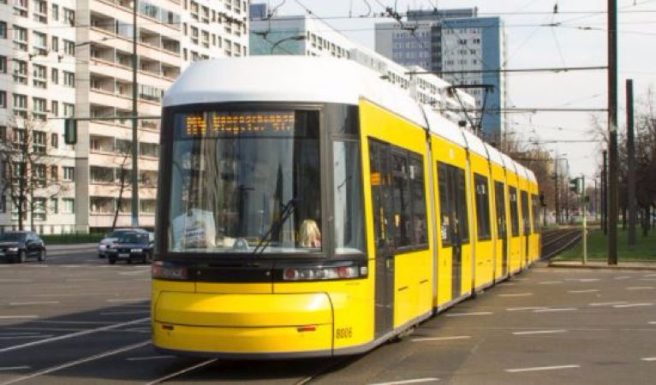 BREAKING: 27 people injured in Berlin following two tram collision
According to emerging reports, 27 people have been injured in Germany's capital city following a tram collision.
It is understood that emergency services, included 50 firefighters, have descended upon Prenzlauer Allee at the corner of Danziger Strasse following the incident.
Speaking to German newspaper, Welt, train operator, BVG, explained that the trams had been travelling in opposite directions on the M10 line when the collision occurred.
As of yet, the exact cause of the crash has not been established.
Press at the scene have reported that one of the tram drivers is suffering from shock.
This is a developing story.