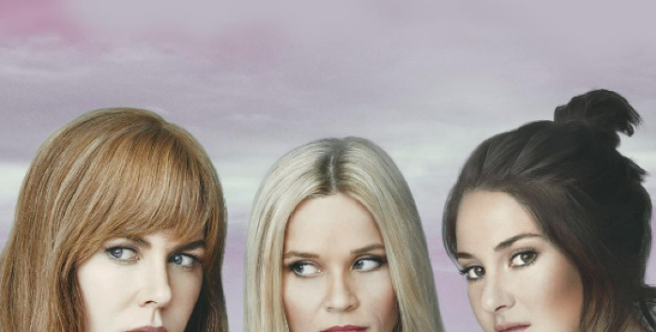 Big Little Lies writer CONFIRMS that she's working on series 2
Despite reports that Big Little Lies will not be making a return after the eery last episode which left fans with unanswered questions, one important player has given a statement to the contrary.
Author Liane Moriarty, who wrote the novel that the drama is based on, has hinted that she is coming up with concepts for a new season.
"I have started to think about ways this could continue," she told The Sydney Morning Herald.
Just watched the season finale of Big Little Lies and I had to take several laps around the living room then lie down on the floor. Whoa.

— Clint Smith (@ClintSmithIII) April 13, 2017
"The producers have asked me to see if I can come up with some ideas. I wouldn't write a new book but perhaps a new story and then we'll see what happens."
"The ideas started coming thick and fast, in fact…I'm absolutely open to it because, once I started thinking, it was too much fun to see what I could do and to see these characters again."
"And there's definitely places you can go … The obvious thing is, first of all, I think we could bring in more of Bonnie's story from the book," she said, referring to a character who lost her back story from the novel in the TV series.
The #BigLittleLies finale had me pacing, sobbing, and doing lots of panic breathing. What an incredibly thrilling story. I want more.

— Mariel Salcedo (@MarielSalcedo) April 5, 2017
Many BLL fans took to Twitter to mourn the ending of the season, so we're sure they will be thrilled to hear that the series may continue in the future.
Now, time to binge re-watch the entire thing.