Ben affleck has addressed recent accusations of groping against him
Ben Affleck has addressed recent accusations of groping and inappropriate behaviour which were made against him by multiple women.
The actor said that he will be assessing his own behaviour in order to become part of the solution, rather than the problem, of sexual harassment.
'I need to look at my own behaviour and think about how am I behaving, how am I treating people and when I am wrong, admitting it when confronted with it,' he told News.com.au.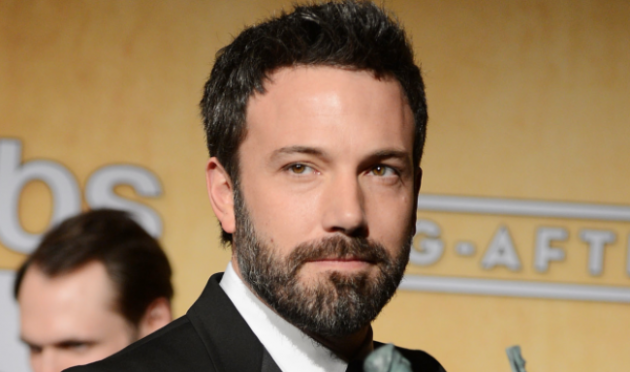 'I'm trying to monitor myself and take responsibility.'
'I have to continue the process of trying to be the best version of myself that I can be, for my family, for my children, for my co-stars and for the people that I run into in a day-to-day life,' he said.
He also told the Associated Press that he wished to be a part of the solution towards eliminating sexual harassment towards women.
The Oscar-winner plans on doing so by examining his own past behaviour.
I would also love to get an apology from Ben Affleck who grabbed my ass at a Golden Globes party in 2014.

— Annamarie Tendler (@amtendler) October 11, 2017
Affleck apologised on Twitter for groping actress Hilarie Burton in 2003.
After this, makeup artist Annmarie Tendler alleged that she too is a victim of unwanted groping from Affleck.
She claimed that the actor groped her buttocks at a Golden Globes party in 2014.