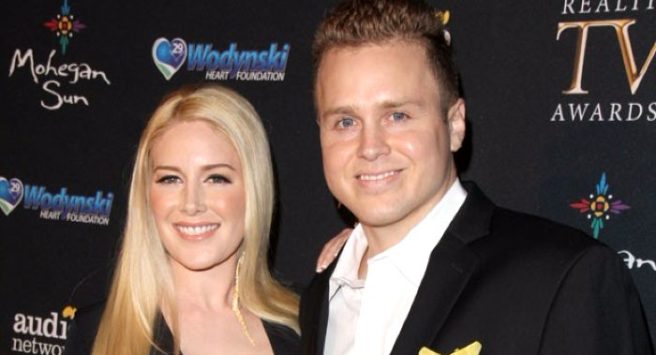 Baby on the way! Spencer and Heidi are expecting their FIRST child
Congratulations are in order for Speidi – they're expecting a baby!
The couple announced the news in Us Weekly, where they opened up about their road to having their first baby.
"I have never been more excited. The reality is sinking in that we are going to have a child! I've read every pregnancy book, and now I realise I don't know anything," Heidi admitted.
'The Hills' alums @spencerpratt and @heidimontag are expecting a baby! https://t.co/lq1c8QqSDO pic.twitter.com/PS8TM9mbHk

— Us Weekly (@usweekly) April 12, 2017
She continued: "I wanted a baby three years ago. Spencer was a little hesitant.
"Then one thing after another came up. We had work obligations, like Celebrity Big Brother in the U.K., which I did not want to be pregnant for. I'm actually really thankful we waited.
"I thought I was ready in my twenties, but with everything we had going on, it just wouldn't have been a good situation for us."
To which Spencer added: "Agreed. I think I'm ready. I know Heidi is ready!"
To soon-to-be parents will welcome their little bundle of joy in October.
Oh, and while we have you; don't forget to have your say in the inaugural SHEmazing Awards this May! It's time to vote, and you can do it right here!