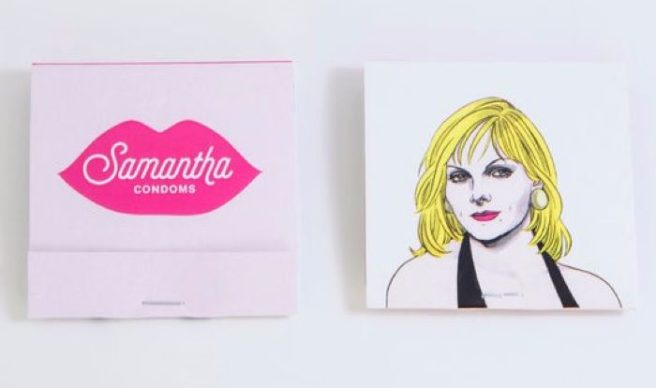 Are you the Samantha? SATC condoms are actually a thing
Sex and the City entertained us with the antics of Carrie, Charlotte, Miranda and Samantha for the best part of a decade, and now Instagram page Every Outfit on SATC keeps us amused with throw backs to some of the foursome's fiercest looks.
The hugely popular page has recently branched out into creating merchandise on their SATC shop, Miranda Solidarity.
While having a browse, we spotted a very saucy surprise nestled amongst the Carrie tees and Miranda tote bags.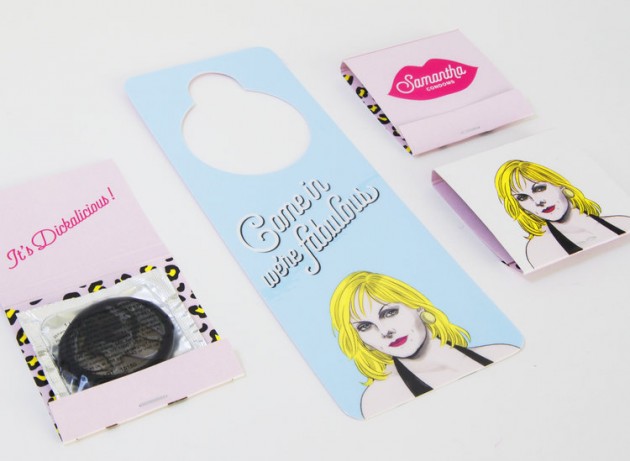 The store is selling sex positive Samantha Condom Gift Sets, the perfect gag gift for Galentine's Day.
Entertain the Samantha of your group with this gas gift, which includes a SATC-themed "Do Not Disturb" door hanger.
Each condom comes in individual pink and leopard print cardboard packaging, perfect for keeping in your clutch bag.
The set comes wih five condoms, one for every NYC borough.
"Samantha Condoms are made of FDA-approved premium latex and are lubricated, obvi," says the site.
Better safe than sorry, and who better to promote safe sexual encounters than the character who furthered the cause of female sexuality back in the 90s.