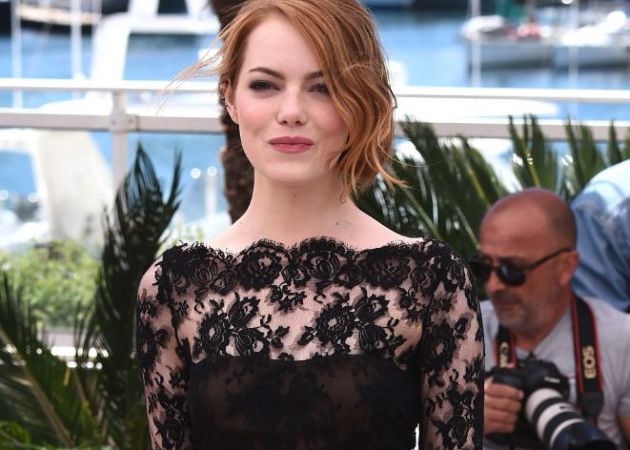 Actresses to acknowledge #MeToo movement by wearing black gowns
In recent months, a number of very brave women and men have come forward in order to shine a light on the entertainment industry's shameful and hugely misogynistic underbelly.
The outpouring of stories detailing sexual harassment, abuse and rape at the hands of Hollywood's most powerful men, paved the way for a social media movement which sought to give a voice to women who have fallen victim to a culture weighted in favour of men.
Look at the United States top 20 trends and really digest how many of them are trending because of accusations of sexual harassment/assault/misconduct.

This is the world women everywhere have been silently living in.

We will no longer be silent. #MeToo

— Alyssa Milano (@Alyssa_Milano) December 14, 2017
In an attempt to acknowledge this, industry insiders have been been discussing the ways in which they can pay tribute to these victims, and recent reports suggest it may come down to outfit choice at the Golden Globes in January.
"All female actresses attending the Globes are protesting by just wearing black gowns," a source told PEOPLE in response to rumours that female stars were planning to challenge the current status quo.
Choosing to wear a black ensemble will reportedly act as a symbol of protest against sexual harassment and gender inequality in Hollywood, and ties in with the #AskHerMore movement which seeks to remind the media that female stars are capable of discussing more than 'who they're wearing' on the red carpet.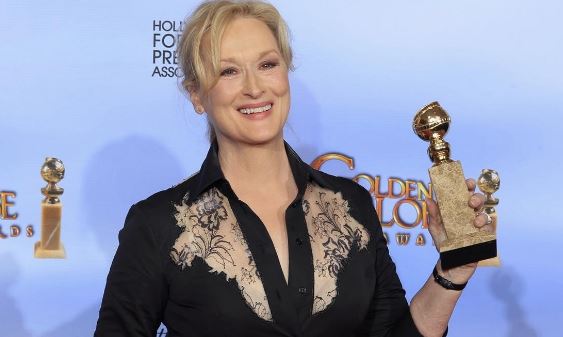 "AskHerMore is fundamentally about treating women as full human beings rather than objects," documentary filmmaker Jennifer Siebel Newsom explains. "And I think #MeToo is about the same thing."
"I hope red carpet interviewers ask about the power the media has to make a difference in the world, how those involved in creating it can set a better example and the importance of broadening who gets to have a say in creating that media."
The reports come following an announcement that next year's Screen Actor's Guild Awards will feature an all-female presenting panel.