A sketch by Donald Trump sold for $30k and nothing makes sense
In the week leading up to pay day, many of us look back of on a months worth of reckless purchases with deep regret and loud sighs.
However, the next time you feel like cringing over that €25.00 JustEat order you made last weekend, just remember that an actual human being spent close to $30,000 of their hard earned cash on a framed sketch by Donald Trump.
Yep.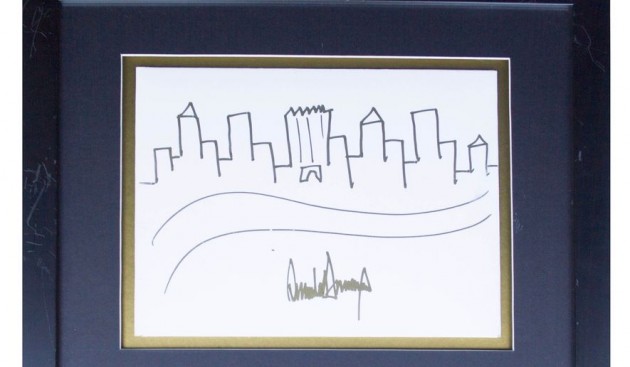 A (very) amateur drawing of the New York City skyline, crafted by none other then the President himself, sold at auction for an obscene amount of money today.
Nate D. Sanders Auctions in Los Angeles, California, set the starting bid at $9,000, however after 11 bids the 11.5 by 9 inch piece sold for $29,184.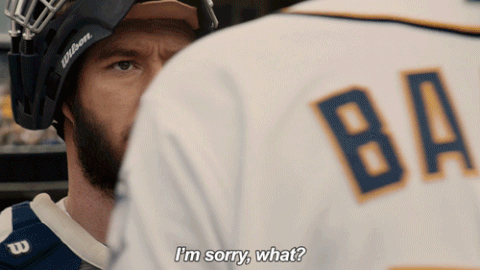 In an official email to The Washington Post, the auction house described the bidders as "Trump admirers, Presidential memorabilia collectors and investors."
Excuse while we crawl into bed and contemplate the complexity of humankind.