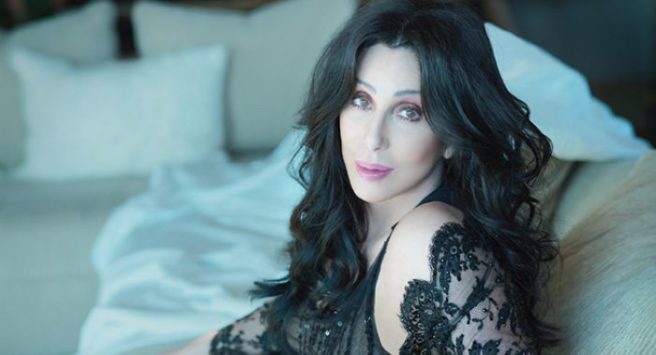 A musical about Cher's life will debut on Broadway next year
What better story for a musical than the story of Cher's life?
She's a total goddess so it's no wonder her life story is set to debut on Broadway next year.
The singer tweeted the news last night, saying: "Just got off the phone w/Writer & Director of musical.
Just got off phone w/Writer & Director of musical. There Will performance in THEATRE WITH ACTORS,DANCERS,SINGERS
IT'll ON BROADWAY 2018

— Cher (@cher) June 7, 2017
"There will be a performance in theatre with actors, dancers, singers. It'll be on Broadway 2018."
According to the New York Post, Cher: The Musical chronicles the star's life beginning with her upbringing in Los Angeles.
It'll go on to show how she met Sonny Bono in 1962 and went on to become one of the most famous pop duos of the time.
With the couple divorcing in 1975, Cher went on to have a phenomenal solo career, which will also be depicted in the musical.
The show had a try-out in January, and after Cher wrote: "I sobbed & laughed, & I was prepared to not like it. Audience clapped after songs, & gave a standing ovation."
The musical will features several of Cher's hits including I Got You Babe, Gypsies, Tramps and Thieves, Take Me Home, Believe and If I Could Turn Back Time.