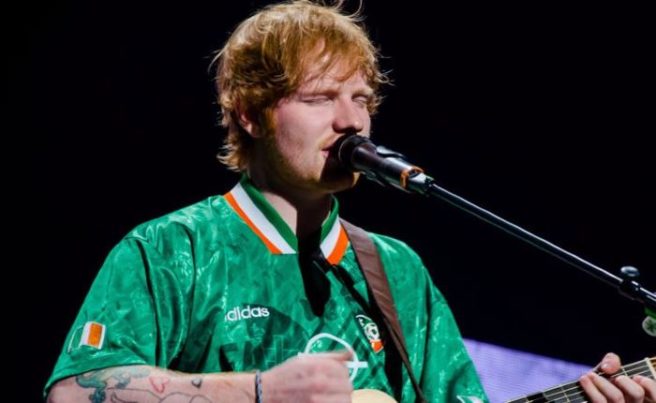 A midnight opening? This Dublin music store is going all out for Ed
If you want to be one of the first people to get your hands on a hard copy of Ed Sheeran's newest album (which you can hold to your chest and squeeze with all your might), the good folk over at Tower Records have you sorted.
Catering to Ed's Irish fanbase next month, the iconic store on Dublin's Dawson Street have revealed that they will be flinging their doors open at the stroke of midnight on March 2 in order to celebrate the release of ÷.
Oh, and it doesn't stop there.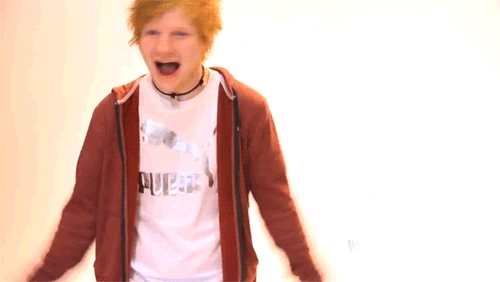 In addition to giving fans the chance to pick up a copy of the album the moment it hits shelves, the store will automatically enter everyone who shows up for the midnight opening into a draw to secure two tickets to the singer's gig in the 3Arena.
Can it get any better?!
Just remember if you do decide to head along, you won't be allowed to queue outside the store until after 7pm pn March 2!