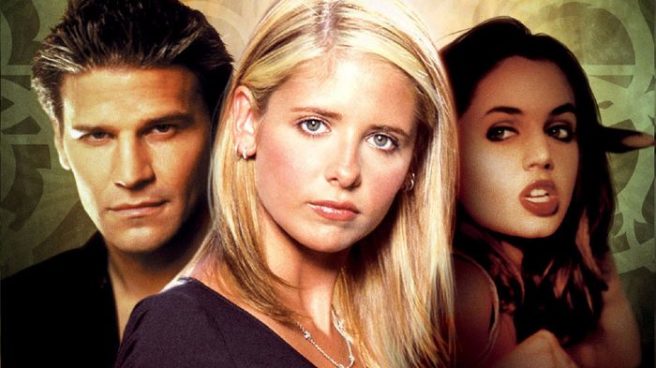 A Buffy the Vampire Slayer reboot is on the cards, on ONE condition
OK ladies, try not to panic, but Buffy the Vampire Slayer MIGHT be returning to our screens.
This year will mark the 20th anniversary since we first met Buffy, Angel and the gang, so it makes sense that the word "reboot" is being thrown around.
Sarah Michelle Gellar recently did an interview with The Hollywood Reporter, where she discussed what her role as the coolest vampire slayer EVER meant to her:
"Buffy reminded us that being different was not only OK but really cool — and at a time when most kids are trying to desperately fit in."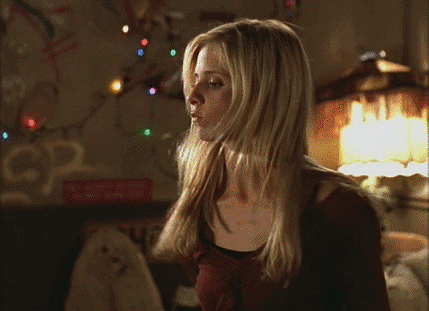 Sarah also spoke to them about the possibility of reviving the popular show, saying that "with high school and college as a backdrop, we were able to address racism, identity, bullying, guilt, death, first love and heartbreak using the demons as metaphors for the demons we all experience."
Sarah continued "I am not sure how that translates into adulthood, although I am sure it could."
However, Sarah had one condition with regards to the revival, in that Buffy is living "somewhere on a beautiful beach located far away from any Hellmouth."
PLEASE LET THIS HAPPEN.