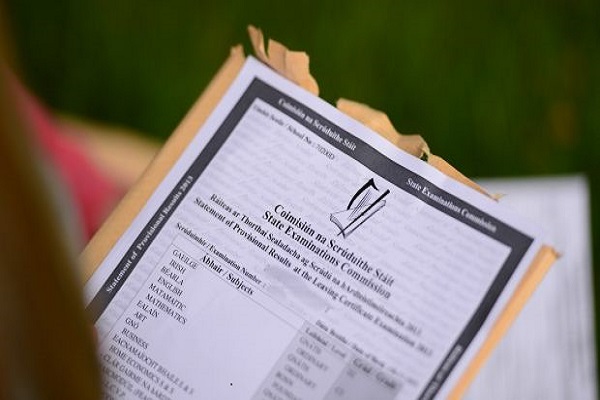 80 students' Leaving Cert results withheld amid cheating suspicions
With the intense pressures of performing well in the Leaving Cert, it seems that some Irish students have turned to cheating to nab those coveted points.
80 students who sat their Leaving Cert exams this year have had their results withdrawn due to suspicions of cheating.
The State Examinations Commission has confirmed to The Irish Times that the sets of results are being "permanently withheld" from 43 of these students.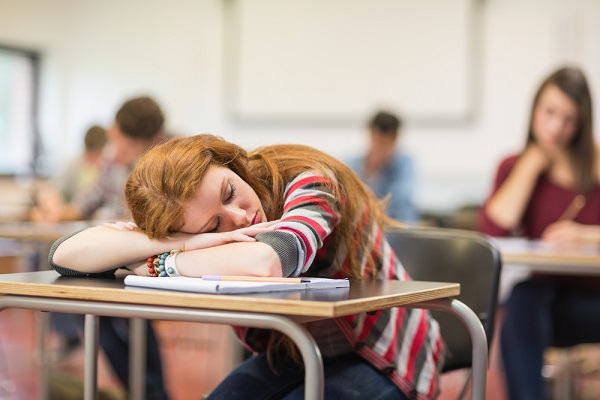 The Commission is still investigating the rest of the cases.
Students have the option to appeal cheating allegations.
It is not known what methods were used to cheat by the students.
Electronic methods have been used in years previously, with students utilising technology to cheat in their State examinations.