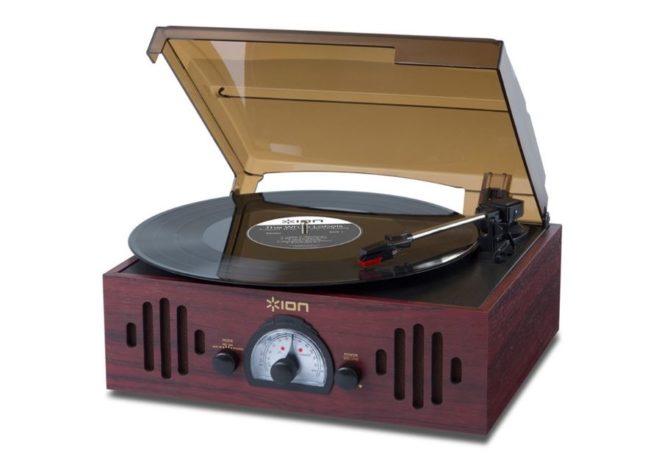 10 of the coolest gifts your Dad will actually want this Christmas
Let's face it, your Dad probably has enough socks and boxers to see him through to 2020, so why not treat him to something special this Christmas?
Sure, he'll probably tell you not to bother and then give out over the money you spent, but even the most stubborn of Dads deserves to be spoiled every once in a while.
Alas, once we venture outside the realm of Homer Simpson slippers and 'Best Dad' mugs, shopping for our fathers can prove more difficult than we ever imagined.
But never fear – we've got you covered.
From the amateur cook to the fitness fanatic, we've picked out the top gifts to suit the most important man in your life.
The stylish Dad
The adventurous Dad
The sporty Dad
The Dad who loves to cook
The musical Dad